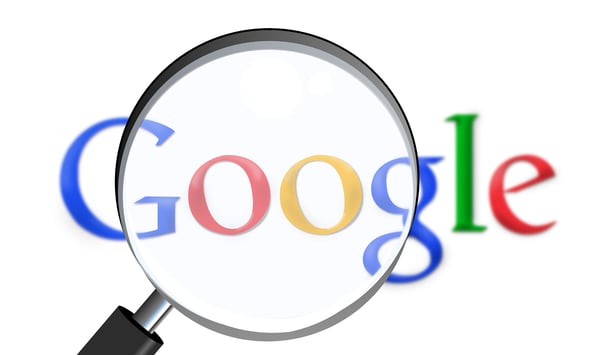 In a previous post, we talked about using Google Trends and Instagram hashtag searches to determine which accessories are most popular with vehicle owners. In this post, we'll talk about using data from Google Ads to make decisions about specific products to offer, learn which brands consumers prefer, and more.
The video below shows the process we use at Spork to determine what parts and accessories people are searching for. The text below walks through the process explained in the video.
Step 1 - Log Into Google Ads And Visit The Keyword Planner
The Google Ads Keyword Planner tool is free, but before you can use it, you need to login to a Google Ads account. If you don't have an Ads account, you can create one easily enough.
Once you're logged in, you want to use the tool to "Find new keywords." Be sure to select that option.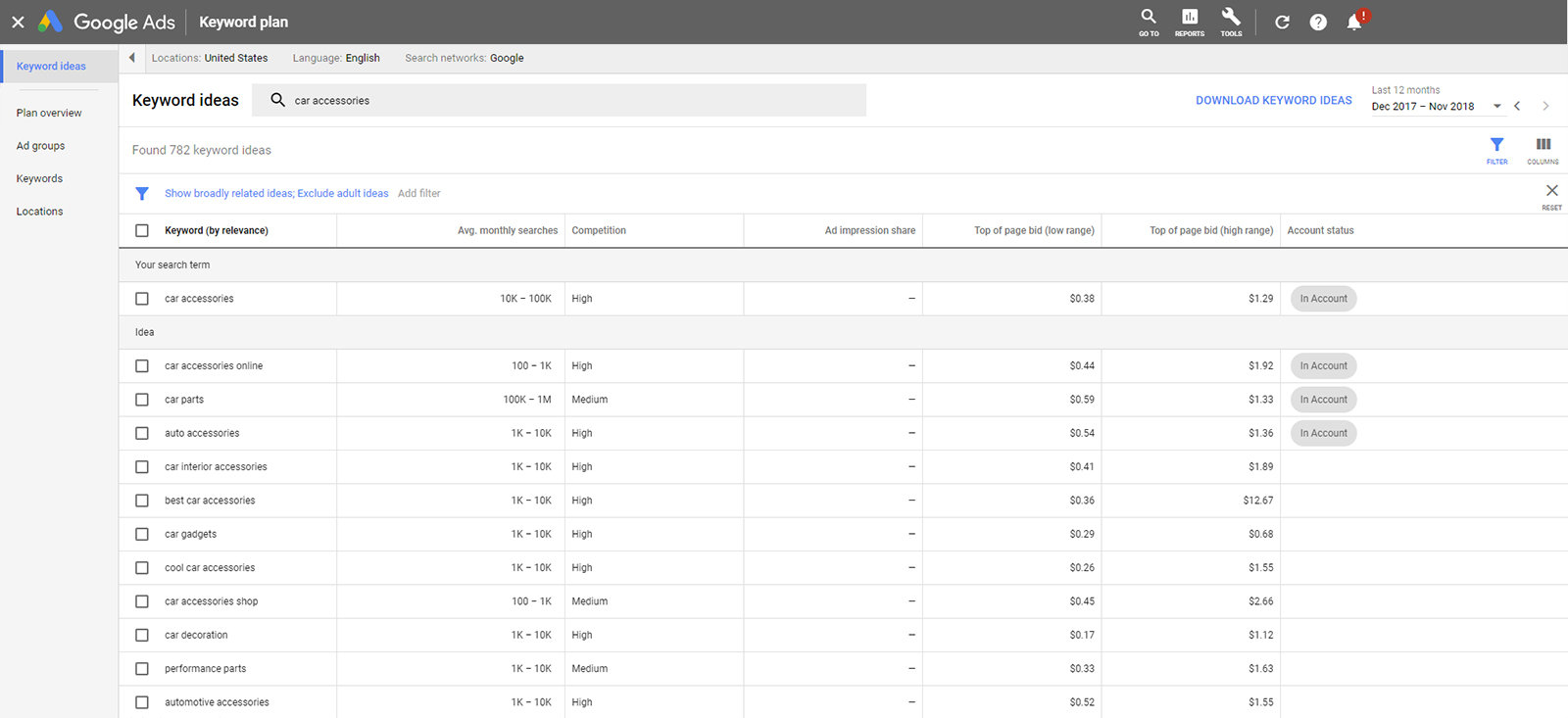 Step 2 - Focus Your Research On A Specific Model Or Part Type
If you're trying to figure out which brands of tonneau cover to offer, start with the search term "tonneau cover." If you're wondering what the most popular accessories are for the Toyota Tundra, start with the term "Toyota Tundra accessories." While you can get more specific, it's often best to start simple and work your way through the data.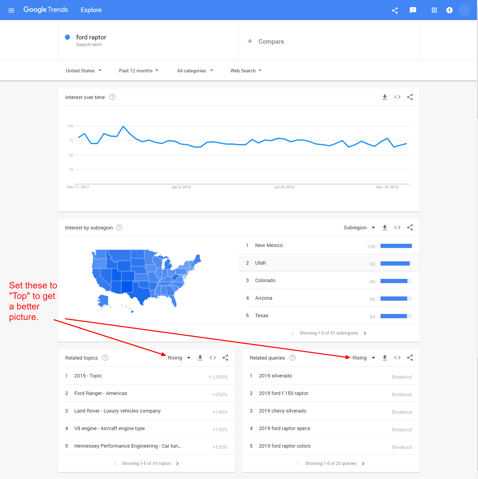 Step 3 - Sort By Search Volume, But Know That Search Volumes Aren't Correct
If you're trying to determine which brand of tonneau cover is most popular, Google's monthly search volume data is useful. But if you're trying to determine the exact number of times someone searches for "extang tonneau cover," it's important to note that the data in Google Ads is estimated. Google doesn't provide the actual search volume data. The volume data is listed for comparison purposes only.
Step 4 - Refine As Needed
Odds are you can learn a lot from your initial search. However, you can always take a single term and refine it further.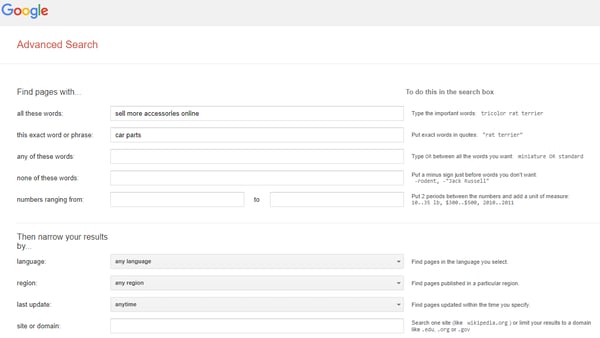 Step 5 - Remember, Data Needs Interpretation.
After your analysis is complete, you may determine that there are a lot of searches for specialty performance accessories like superchargers, long travel suspension kits, body kits, and so on. While it's true that consumers are often searching for exciting, big ticket upgrades, the vast majority of consumers never buy these products.
So, when you're reviewing your data, reconcile it with your experience. If you know that most people can't afford to add a long travel kit to their truck, you can ignore the fact that there are a lot of people searching for long travel suspension kits.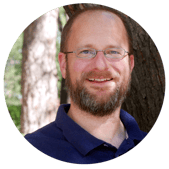 This is a guest post by Jason Lancaster, President of Spork Marketing. Spork is a marketing agency that specializes in marketing auto parts and accessories online.