It's the most wonderful time of the year for every aftermarket automotive guru. As SEMA celebrates its golden anniversary, industry professionals from all over the world flock to Las Vegas. SEMA boasts of the latest, the greatest, the unseen, the eccentric, and the daring. It's a show no one wants to miss, yet only the qualified gain entrance. With attendees numbering over 100,000 in recent years, there's no telling what this 50th celebration will draw when it's all said and done.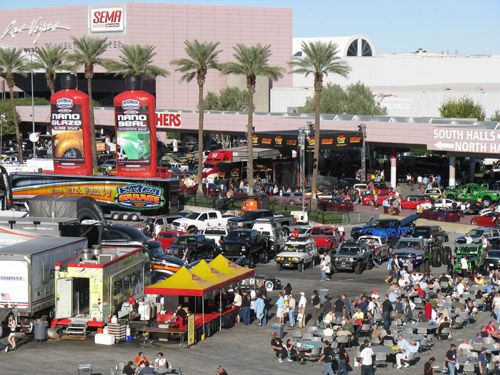 SEMA began with a small group of manufacturers producing specialty equipment for hotrods. In those early days, SEMA members consisted solely of producers of speed-related equipment. As the organization evolved, the show attracted a wider variety of enthusiasts and today features a range from racing performance products to classic car accessories. Popularity increases year after year, and over the last five decades, SEMA has grown from a showcase of around 100 booths per event to more than 2,000.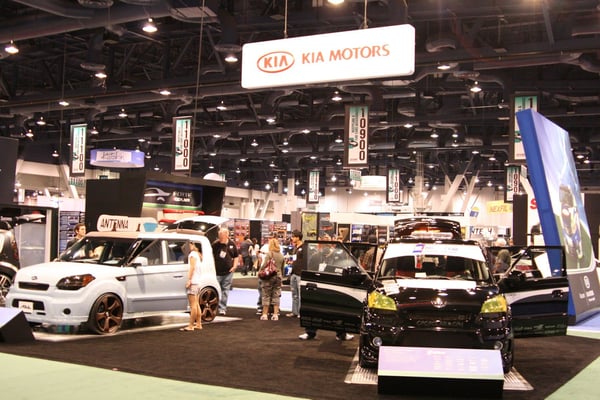 So what really makes a SEMA show so attractive? There must be a reason that buyers travel across the ocean to attend and registration opens over six months in advance. Well, we believe it's as simple as this: SEMA is an experience, and there's nothing else like it.
At this legendary show, you'll visit the Las Vegas Convention Center and stay in a nearby Vegas hotel. From your ritzy location, you'll likely be offered shuttle service each day to and from the venue, the opportunity to grow your business from the latest sales strategies to edgy new product, over a million square footage of automotive eye candy, and a show mobile app to help you navigate the vastness and make the most of your time. Open only to qualifying industry professionals, every connection you make is a valuable one. If that's not enough, you may be one of the registrants that come just to see for yourself the concept cars one can only dream about, souped up versions of everything, the classics, and the downright insane modeled specifically for the show.
So, why SEMA? I think I speak for us all when I say there's just something about those really shiny, tricked out cars, and the rest is just icing piled on icing piled on icing on this delicious gear head cake.
Are you here? Share your favorite SEMA accessorized rides and tag us on Twitter @insigniagroup.