Going green - or making more environmentally friendly decisions, such as to reduce, reuse and recycle - is a topic that is becoming increasingly popular, and with good reason. Harris Poll online found that about ninety percent of Americans are recycling. Fifty-three percent of people surveyed have made efforts to go green in their own lives. In an attempt to reduce the automotive industry's footprint on the environment and to further cater to your customer, dealers can take action to support consumers' efforts to protect the earth's resources.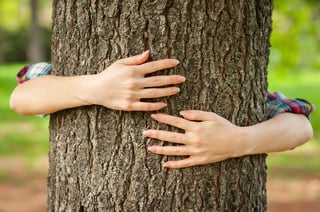 In the service drive
Offer organic, biodegradable fluids, grease, and shine. Educate your customer on the benefits of choosing these products. Production of biodegradable products takes less energy, and it causes far less pollution than does production of traditional products. Your commitment to reducing toxins benefits the environment and may help you retain your environmentally conscious customer.
In the showroom
One of Insignia Group's best practices is to introduce a lead product when presenting vehicle personalization in the showroom. Try using a go-green custom package or group of products. A package may include a replacement cabin air filter, reusable trash or recycle bag, a solar fan, a sunshade, or an organic cleaning product for the dashboard. Get creative with your package and your pitch.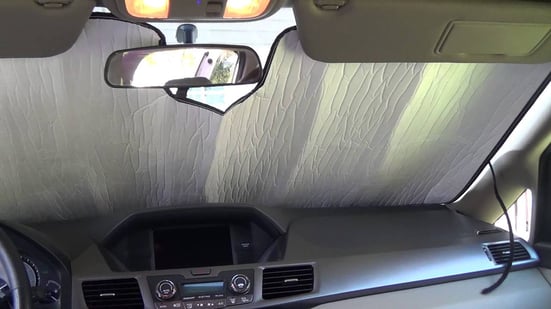 Further retention
Offer your customer a tune-up coupon, first-maintenance-free guarantee, or a regular maintenance rewards card. Explain that regular maintenance and tune-ups improve fuel mileage, which benefits the environment.
It's a common misconception that unless you drive a Prius, you can't reduce your carbon emission or play a role in protecting our ecosystem. In an industry that's commonly blamed for a negative environmental impact, take the lead role in encouraging your customer to do his or her part as a driver.
By: Whitney Williams, Social Media Expert