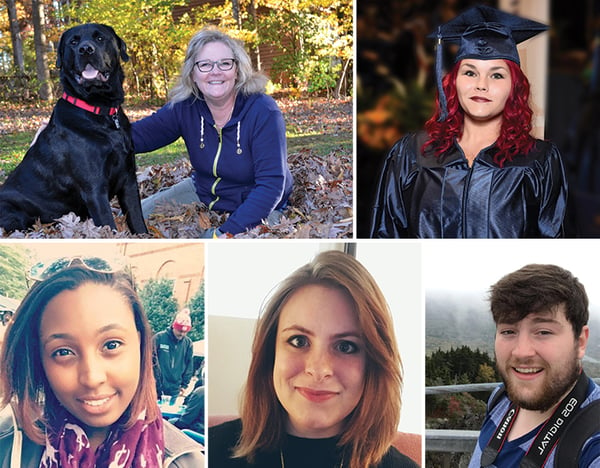 It's hard to imagine it now, but there were once dim days in the world of configurable assets. Dedicated salesmen and women persevered, selling accessories at the point of sale with little more than a digital catalog at their fingertips. Customers closed their eyes and tried hard to imagine roof racks on their new car or truck.
Taking a leap of faith, customers added said roof racks to their cart and gazed out into the sunset over a looming stack of paper we-owes, just imagining. A tumbleweed rolled by as coffee was delivered via cart and donkey. Yes, they were desolate days.
In those days, Insignia's customer service team fielded many a call from dealers dreaming of more. As our customers shared their dreams of digitally previewing accessories on the vehicle as the standard, our team nodded in agreement.
Maybe even you yourself called with this request and were told that we pass on all suggestions, desires, and complaints to the powers that be (read: people who make buttons work). Folks, we weren't kidding. Ask and you shall receive.
Fast forward to 2018 and you've got the most cutting-edge configurators this industry has ever seen. Slap any ole' accessory on the vehicle and spin it to see any angle you choose. So who is responsible for taking a static image of a vehicle and making it spring to life with irresistible pizazz?
Meet your configurator team. (Feel free to send Edible Arrangements if you're feeling overwhelmed with gratitude)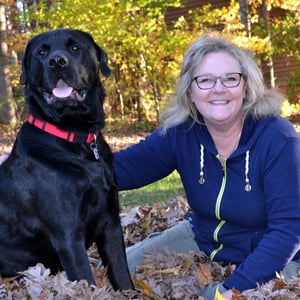 Susan Dakes, Configurator Coordinator
Susan started out at Insignia as an intern while studying digital design. Several years later, she's supervising a team of four, coordinating the deployment process of new configurable parts. Susan is a wife, mother to three humans (including one son in the Navy, one beloved daughter, and one grown son who is still mama's baby) and one spoiled pup. A Maryland girl, Susan loves a visit back home to eat crab and drink beer and secretly wants to be a rock star when she grows up.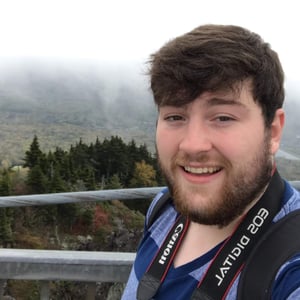 Mike Cruser, Configurator Specialist |
Mike works to add new parts to the vehicle, render 3D vehicles and ensure accuracy all while studying computer science and IT (He's a little smart). Mike is also a gamer and a self-proclaimed foodie and loves to frequent the dog park. His slight beagle obsession dates back to grade school and paved the way for him to be matched with his best friend, Zero the beagle. One day Mike hopes to volunteer at a beagle rescue in Raleigh, NC.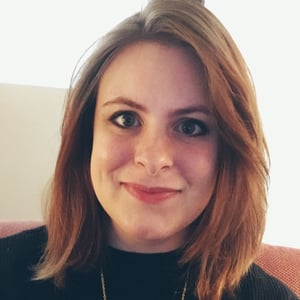 Brittney Dietrich, Configurator Specialist |
Brittney will literally not talk to you or configure any parts until she's had her coffee. A former freelance designer, she's an SC native who loves sitting on the front porch (with coffee) watching cows graze. Brittney loves the small company environment Insignia offers and the people she gets to work with every day. She dreams of traveling to foreign lands but not foreign bodies of water—or any water really, since she's afraid of it.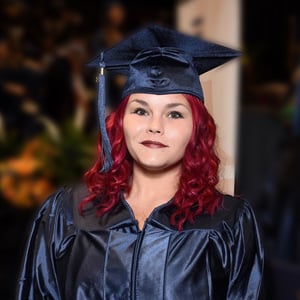 Gloria McMahan, Configurator Specialist |
Gloria works to put configurators together and create 3D parts. She recently earned her degree in Graphic Design and loves all things artistic, especially painting. Gloria is mama to a nine-year-old daughter and is one of Insignia's newest additions to the team. One thing most people don't know about her is that she both sings and writes songs in her spare time. The girl is an artist in every sense of the word!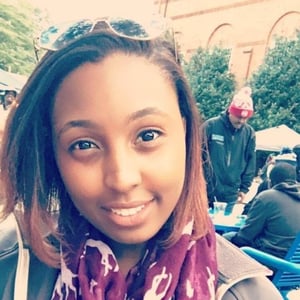 Chay Raines, Configurator Specialist |
Though Chay wears plenty of hats (all fashionable) at Insignia including Executive Assistant, she also works to build and maintain configurators. Chay is a Georgia girl and a Winthrop University grad who currently resides in Rock Hill. She fills her free time being a Studio Director and dance instructor at a local school of dance. With a couple decades of dance experience under her belt, one of her hobbies is aerial silks, a form of dance fitness. Chay loves the culture and people of Insignia and occasional chair races in the company basement.
Next time you break out into a happy dance over configurable assets on your interface, remember the faces behind the finished product. From all of us at Insignia, THANK YOU to this team for all you do!