Once upon a time, Vehicle Personalization met football and fell in love. The two were married in a dealership overlooking a college stadium and began their lives together. Soon, they welcomed a baby, named Tailgating, and it would change the world.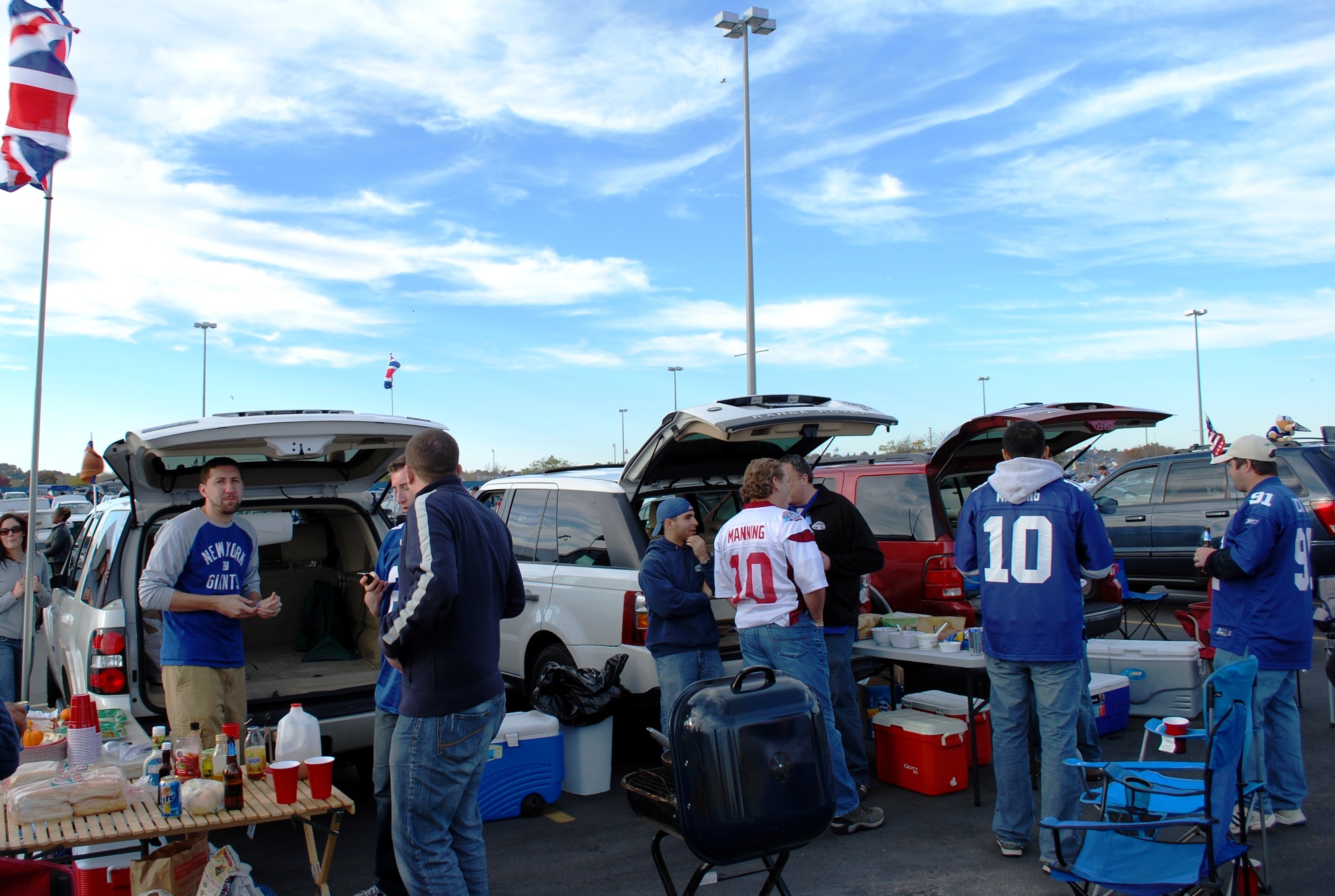 Fast forward to today, and you've got a full-blown tailgating frenzy. Football season is upon us and game day is the best day. That's why every customer that graced your dealership should be getting an email showcasing the epic tailgating custom packages that you're about to create right now.
Truck dealers, you may have the upper hand on this one but the rest of us won't be deterred. After all, it's common knowledge that a true football fanatic will tailgate out of the back of a Ford Focus and it's your job to create an irresistible package that sparks joy Saturday after Saturday.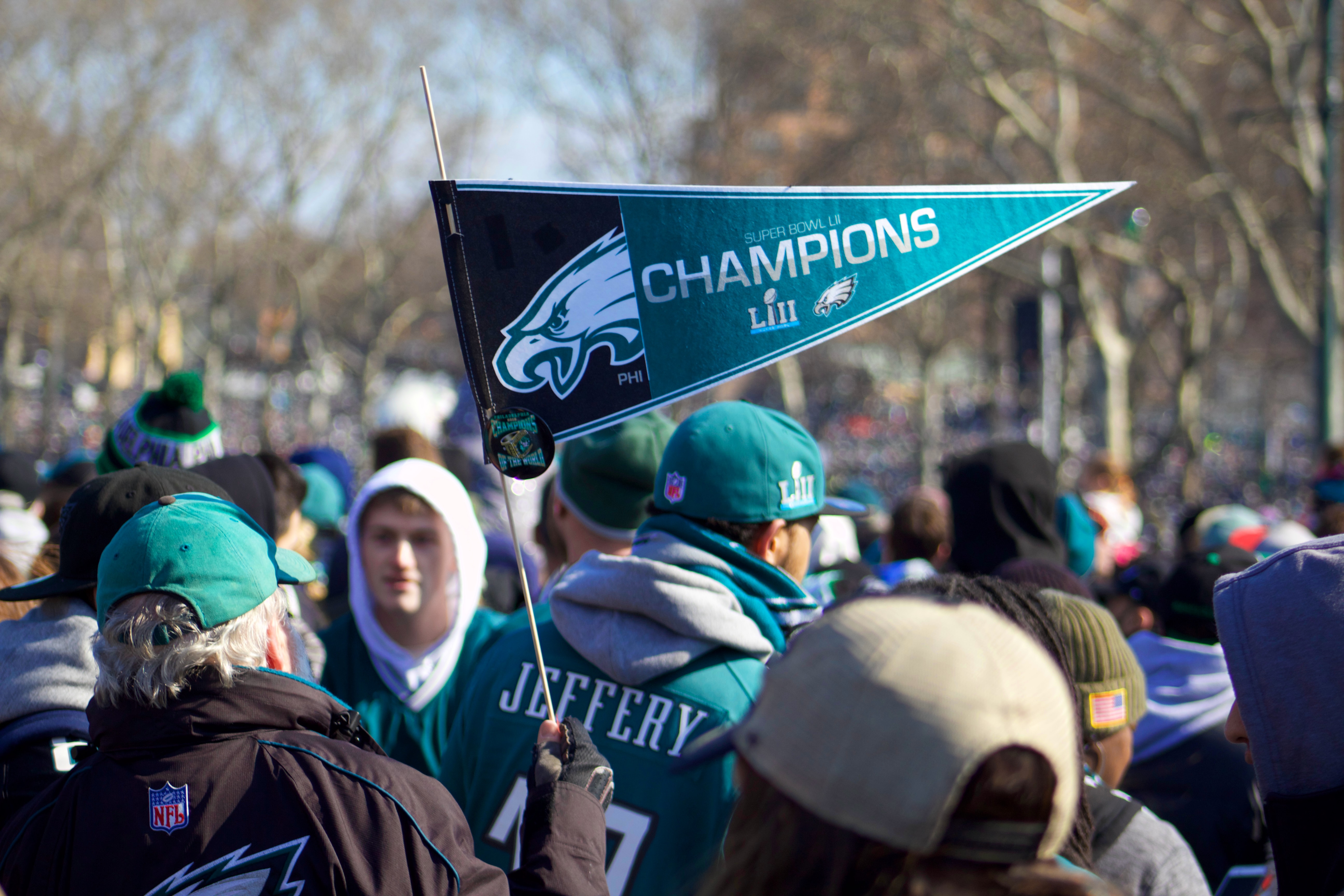 Bronze Package | Think of the essentials. How about an affordable package with a cargo organizer or cooler bag, portable speakers and a team flag? Throw in some novelty items to make it more fun, like a burger press, decals, koozies, and grilling utensils. Go the practical route and add a car garbage can. Add to the hype by doing a giveaway for tickets or a gift card for the best local buffalo wings. Each accessory purchase earns an entry.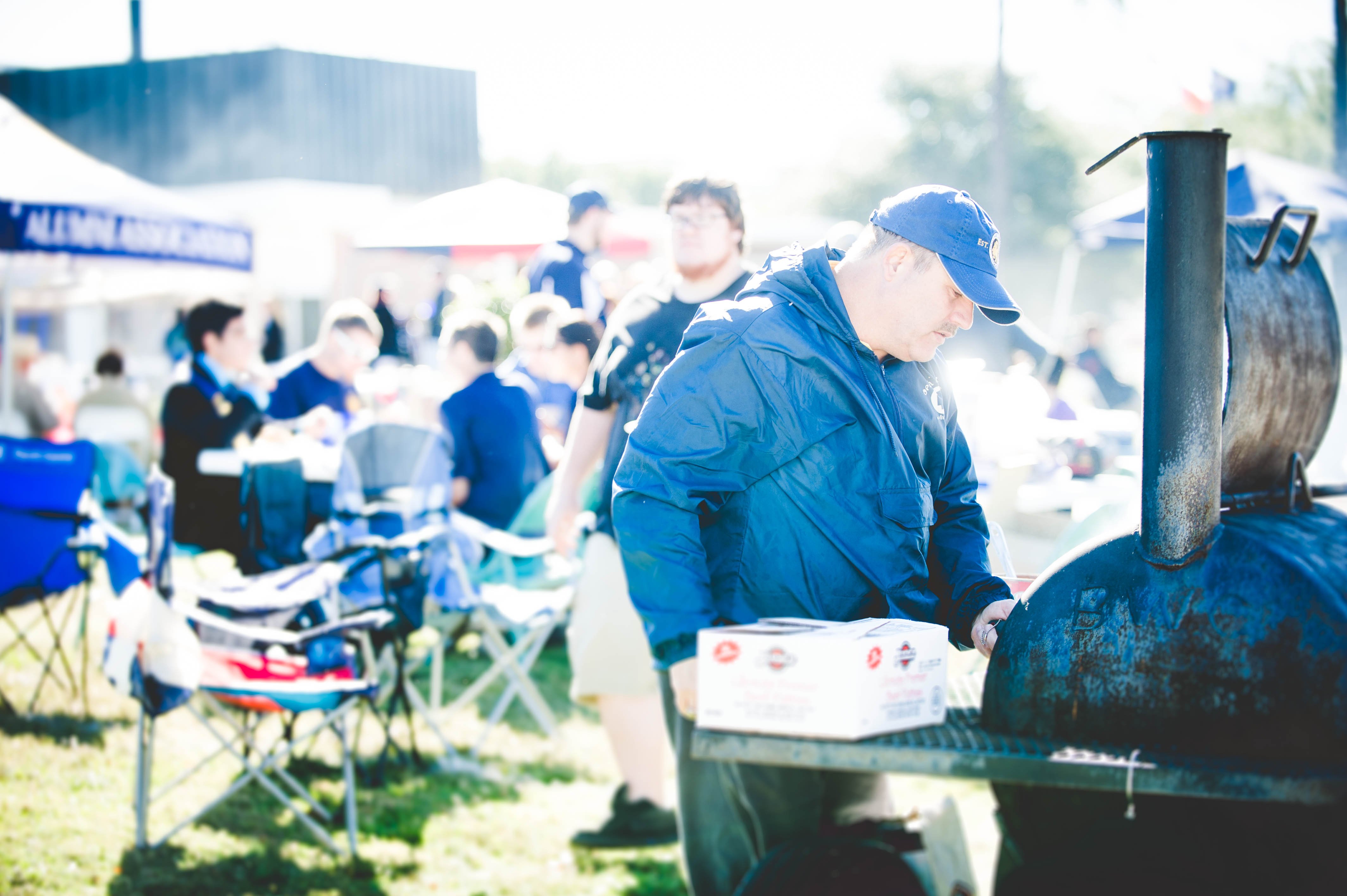 Silver Package | This package is for the tailgater who wants to upgrade to more comfort and convenience. Bed liners, mats, and rugs or cargo logic systems make the perfect surface for a tailgate spread. Showcase a bed awning to really step up your game day spot. Consider customizing with fold-out chairs sporting your dealership logo. Finish this tempting package with team hats and T-shirts and a complimentary tin of gourmet popcorn. This is football season...go crazy!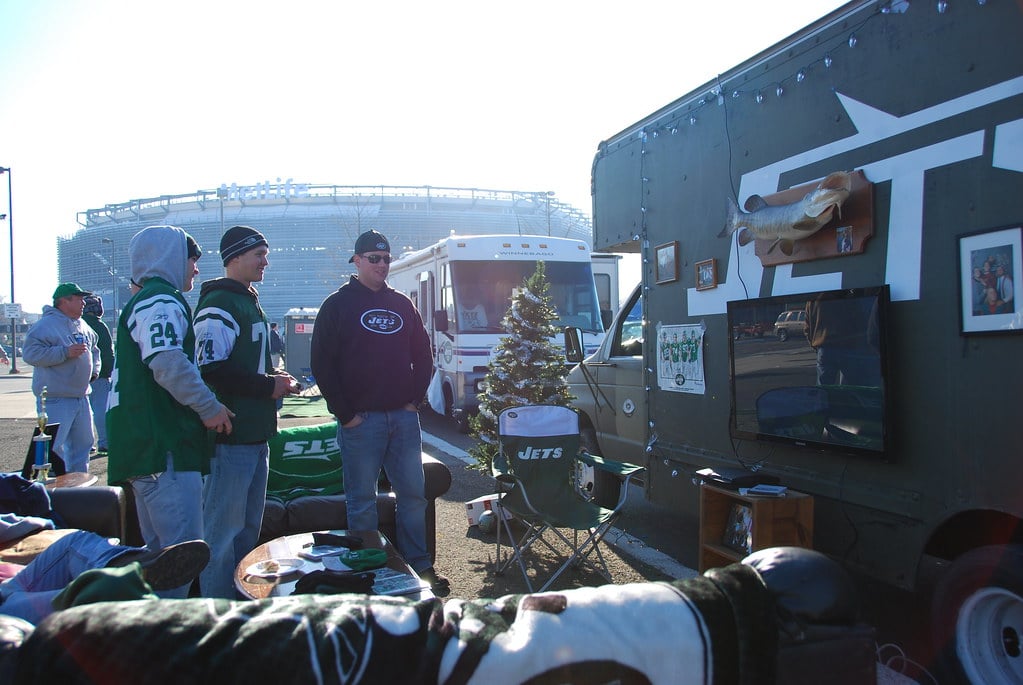 Gold Package | There's a fanatic in every crowd, and this is his package. This dedicated fan will need LED lighting for night games, a safe for her belongings (because we're here for the long haul), this epic MyTcase for their flat screen, and a perfectly selected mixture of essentials mentioned above.
Speakers, organizers, shelters—this fan is here for it. Let's see who the biggest football enthusiast in America really is. Channel your inner creativity for this one because the possibilities are endless. Here in South Carolina, Insignia roots for the Carolina Panthers and there's enough merchandise to adorn an army.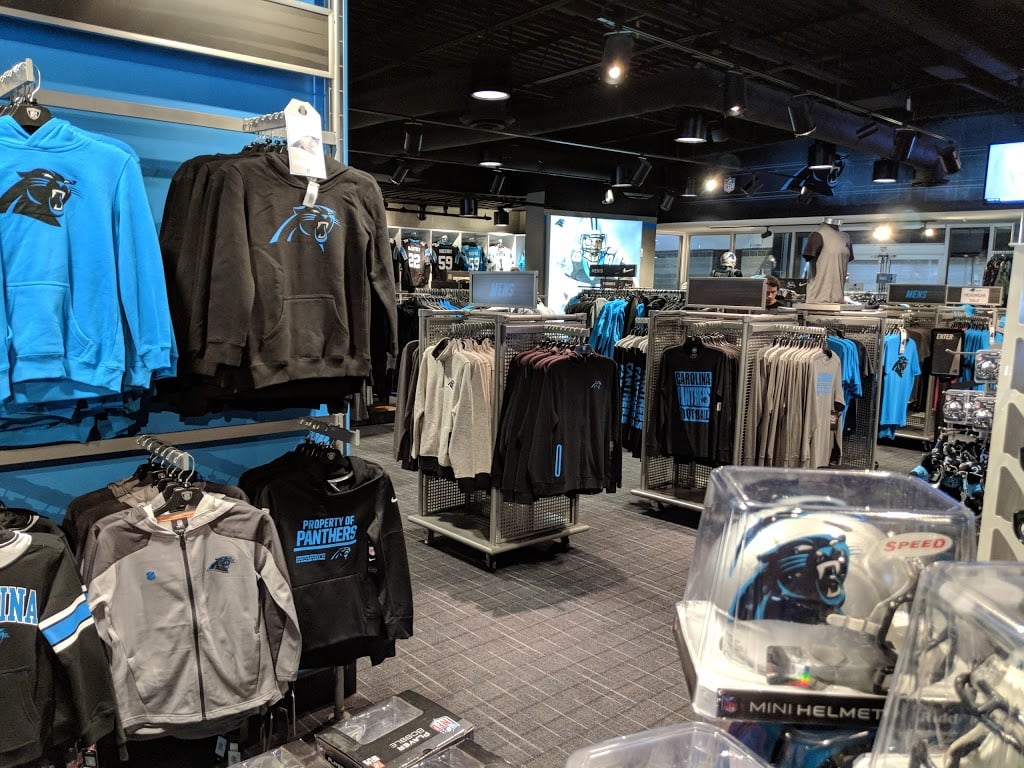 Start with the basics and build—and be sure to tag us on social media with your best game day accessory displays so we can see who you're pulling for.