Amazon. The Colossus of Clout, the 6th love language, and the number one competitor to your dealership's accessory program. Amazon Prime is over a hundred million users strong, and commonly raking in over a billion dollars on Prime day alone. How could your locally owned dealership compete with Mother Earth? The same way you eat an elephant. One bite at a time.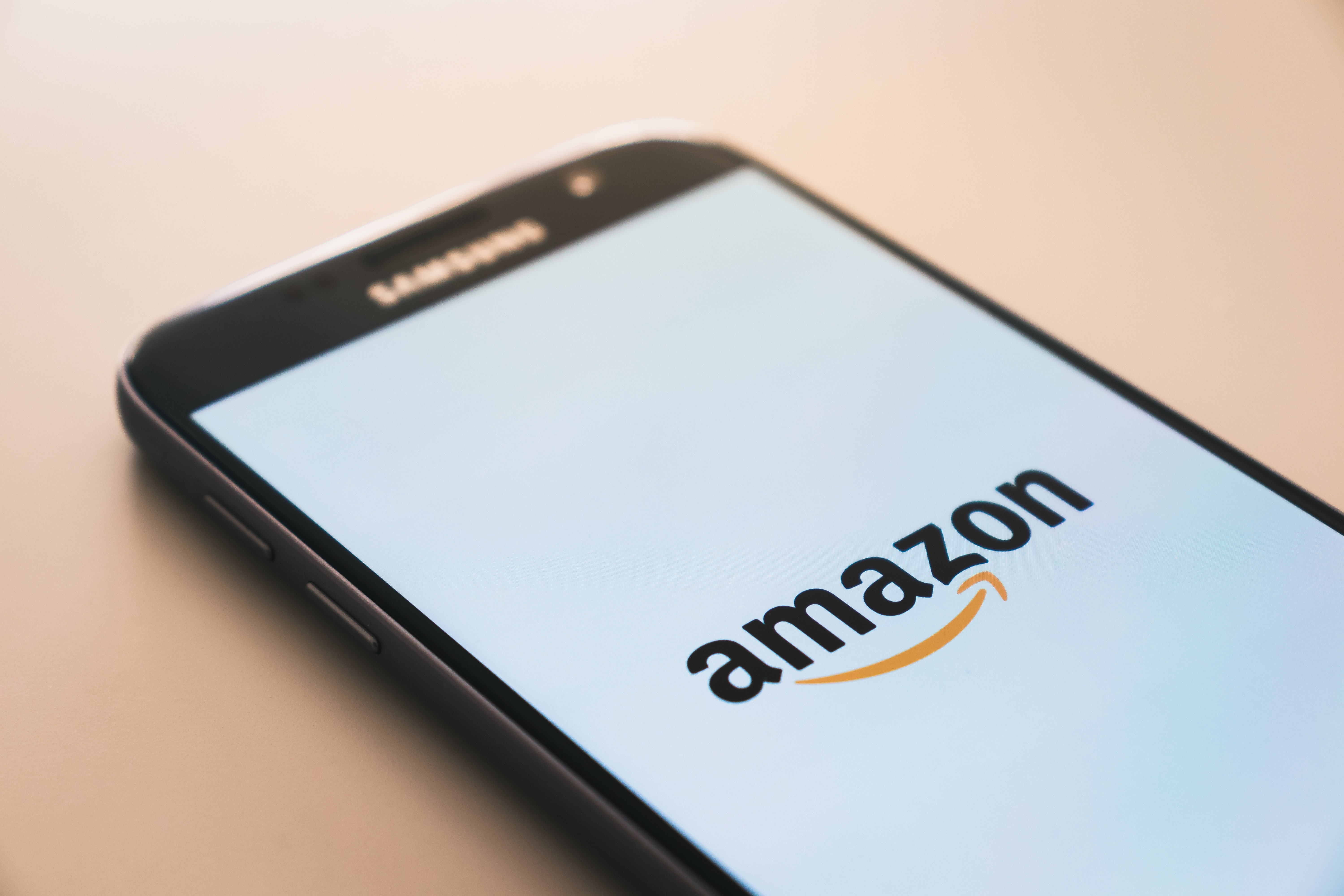 Your goal isn't to beat Amazon, but to keep your next customer spending in-house. When you're truly a one stop shop, you create referrals and repeat business. Customers that would otherwise buy a car from you, start getting oil changes at Jiffy Lube, and accessorize from local retailers and e-commerce sites instead stay with your store. Customers that stay with your store tell their friends and write reviews without being asked. It's a beautiful thing.
3 Steps to Tackle Amazon Sales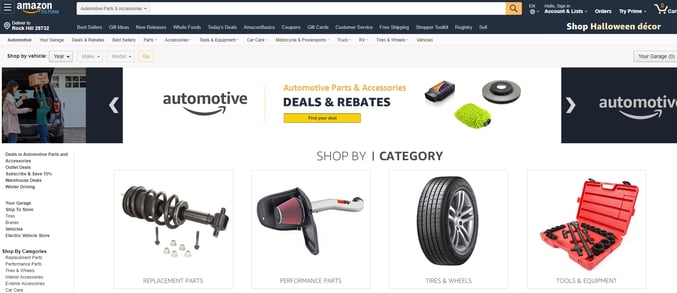 Research
Did you know the top selling interior automotive accessory on Amazon is a charcoal air purifying bag? Scroll a little further and you'll see Amazon's cult following is regularly spending their hard earned cash on rhinestone steering wheel covers.
What's more remarkable is the accessories already in your catalog that people are sourcing from Amazon instead, such as cargo organizers, car garbage cans and first aid kits. Know what people are buying, and become the provider of these in demand items. Offering these novelty items as part of a custom dealer package ensures profit as well as a satisfied customer.
Customer Base
Anticipate the needs of your customer base by knowing who your buyers are and what their lifestyle is. If your brand is commonly selling to business men and women, it may be important to know that a handbag hook and a steering wheel desk are best sellers on Amazon.
Dealerships that sell mostly to families may want to test the waters selling a few car seat drop stops. Bundle products that your people love along with your top selling OE and you'll be offering some very exciting packages.
Long-term View
When competing with Amazon, keep the long term view in perspective. The primary goal is to offer your customer novelty customization options from your store that they would otherwise buy online. The secondary goal is to bundle those novelty items in a way that you also sell additional OE and Aftermarket accessories.
The desired end result is to become a one stop shop for all your customers automotive needs. That accomplishment will organically result in improved CSI scores, customer referrals, positive online reviews, and long term added gross profit. Elephant eaten.
Don't be intimidated by Primerica. Take a crack at these manageable steps and keep your customer in house.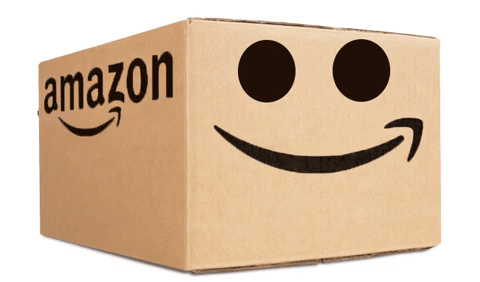 Insignia Group is a software program for those in the automotive industry, whether you're a dealership or another dealership software program. We help you to take on Amazon and your local competition by offering your customers visual vehicle personalization while at the dealership or from the comfort of their home. We increase efficiency in communication between Sales, Parts, and Services departments and make all General Managers happy to see their sales revenue skyrocket month over month. We're so confident in our software that we offer a complete, money-back guarantee that your dealership will double your accessory sales in 6 months.
Don't let the $14 billion vehicle accessory industry skip your dealership. Join our Million Dollar Club!