The magic of Christmas is in the air, glimmering off your perfectly waxed showroom vehicles. Everyone knows that the holiday season is a beautiful time to be in the car business. The potential to boost your bottom line this month is something even Walter Hobbs can smile about, and smiling is our favorite. Tell your sales staff to buckle up and make work their favorite, because Santa's got a brand new bag this December (and it's full of extra commission).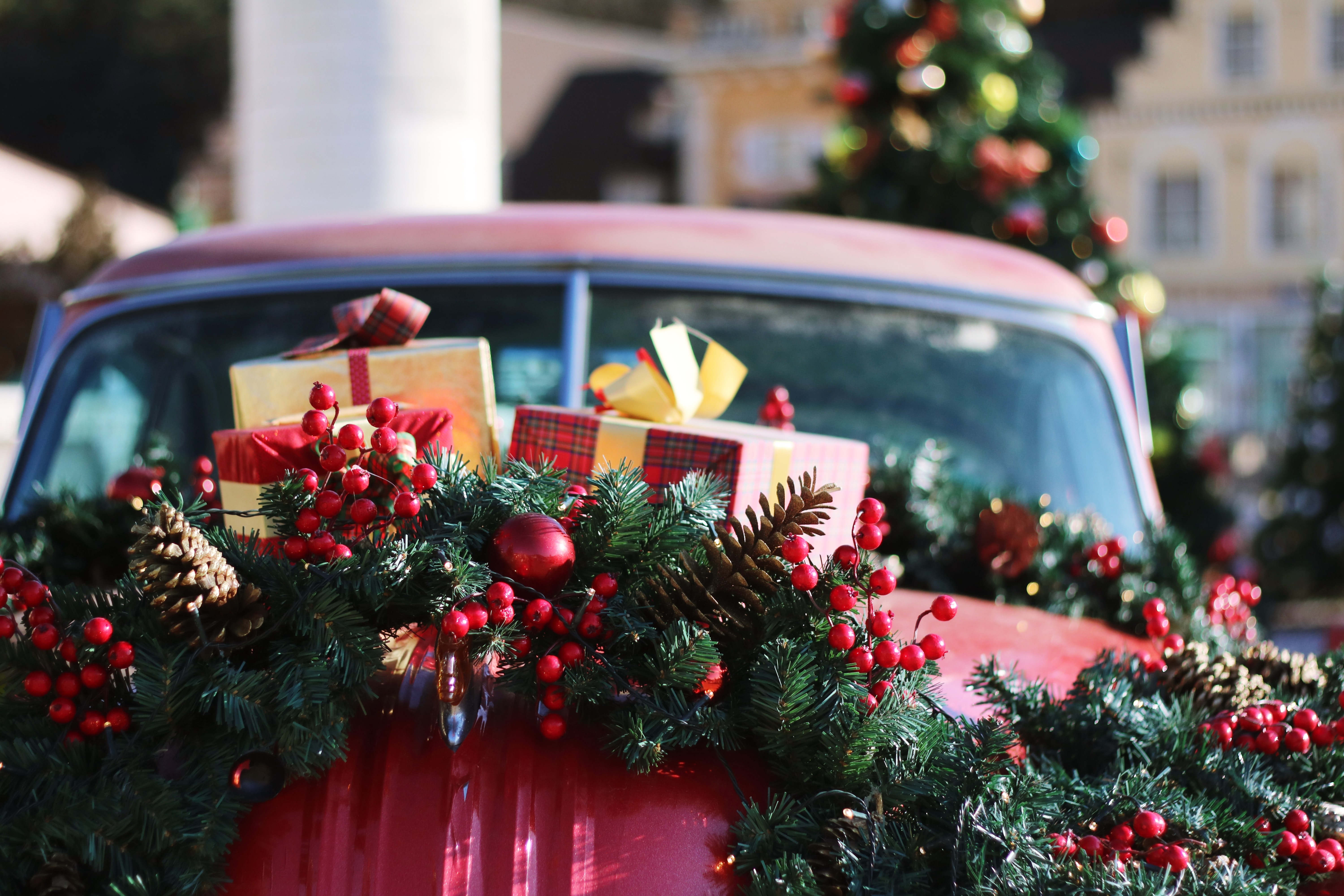 'Tis the season for gifting, glamor and jumbo red bows on the hood of your top sellers. This is the time for aesthetics, people! With the right strategy, your holiday personalization display will have your store looking like they sent somebody from corporate. Keep these things in mind as you whip out those 6 inch ribbon curls because Santa Clause is coming to town.
Advertise big | Showcase your best deals on all your platforms with personalized rides so pretty they should be on a Christmas card! Lure your customers in with savings, dazzling accessory packages, and a showroom so festive you'd have to see it to believe it. Don't sit on a throne of lies with your marketing. Only put whole, complete truths out into the world. This is the age of social media and any hidden fees or gimmick pricing will have Internet trolls dubbing you a cotton headed ninny muggin.
Spread cheer | ...By singing loud for all to hear (or at least playing a holiday soundtrack). There's something about the smell of fresh spruce, bright ornaments and twinkling lights that brings out the Christmas spirit. Make your dealership the best selfie spot in town by transforming your showroom into a winter wonderland. Beckon customers to sit down and shop a while with holiday ambiance and the world's best cup of (peppermint) coffee. In short, make your dealership a fun place to be.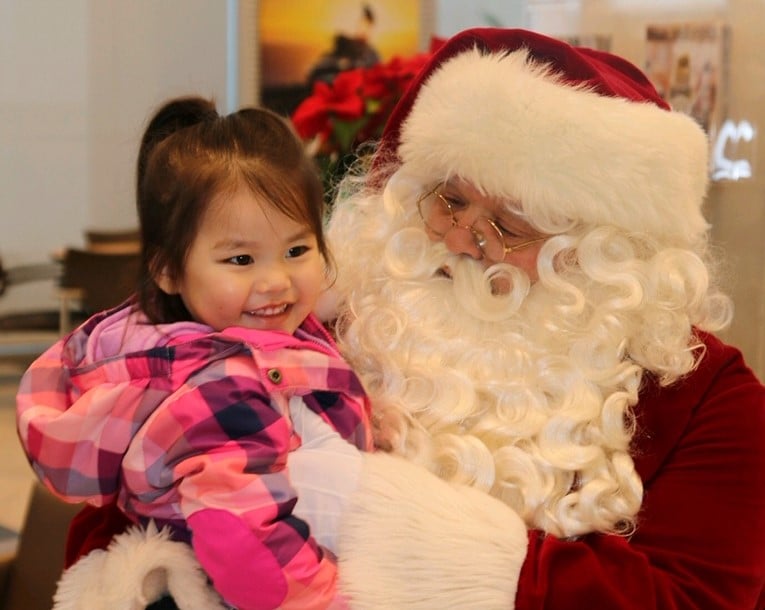 Insignia's VPE Kurt Daughtery above
Stay on the nice list | It's not all about the profit this holiday season. Be remembered for taking great care of the people that come through your doors. Take a page from our own Kurt Daughtery's book and make a few people smile this Christmas. (We know him!) Don't get swept up in being an angry elf in the hustle and bustle of the season. Those boosted CSI scores and repeat customers will be the gift that keeps giving long after the holidays are over.
Are you an Elf enthusiast? (Spoiler alert, David Stringer is a super fan!) See how many Elf references you can find in this article. First person to find them all wins!