When it comes to selecting an accessory champion for your dealership, there are about three good ways to skin a cat. Dealers should examine their process and store volume to determine who to lean on as their expert in vehicle personalization.
Whether you go the route of a dedicated accessory manager, utilize an emerging leader from your sales team, or mix the two methods together, the key to your success is a well-laid process.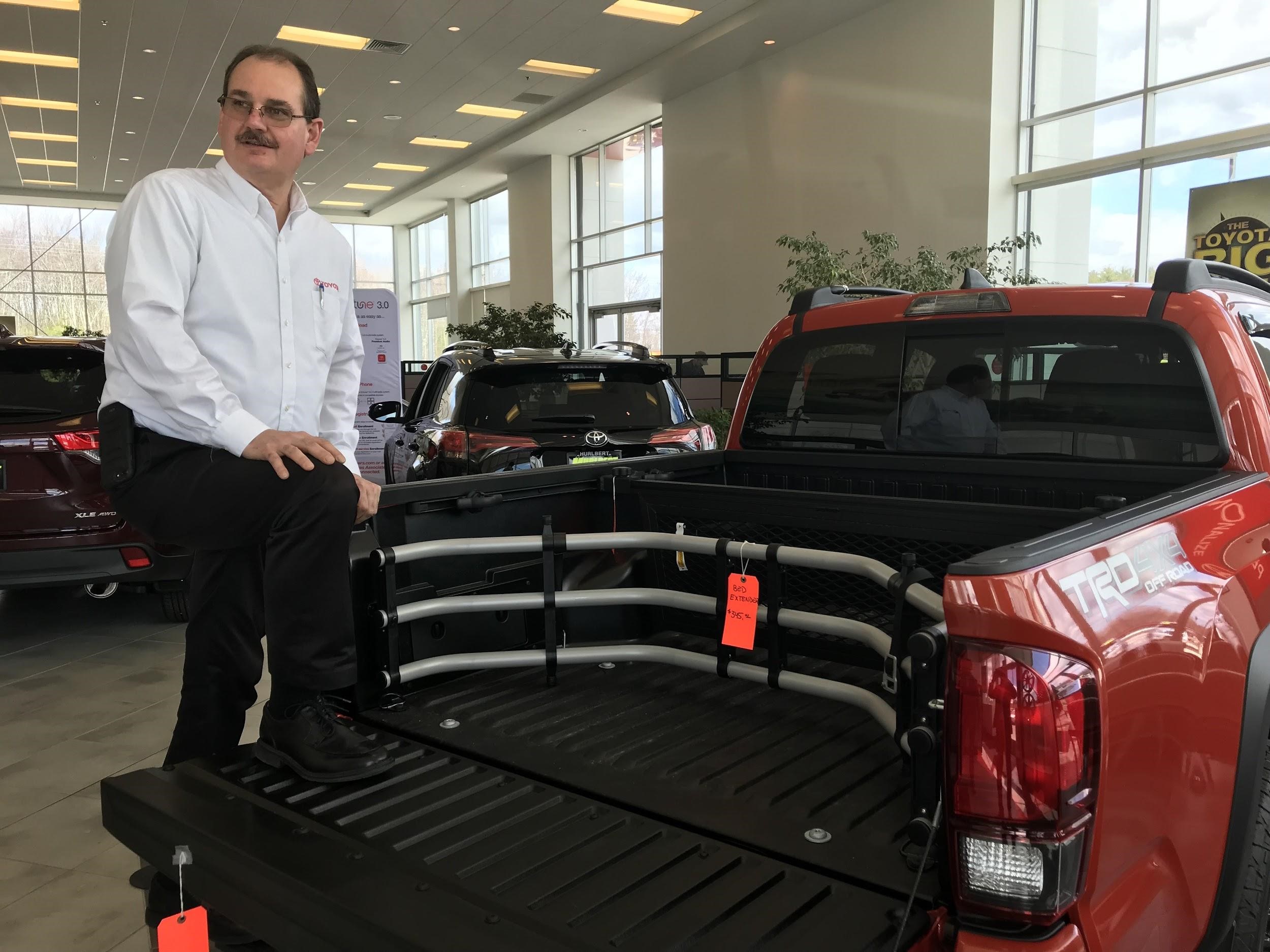 1. Dedicated Accessory Manager | If you have the volume, a dedicated accessory manager can be a highly profitable approach. When one person can focus all their efforts on accessory sales, there's an opportunity to create a personalization profit center that stands apart from the car buying process.
Look for an outgoing and personable candidate, preferably with dealership experience. This man or woman should be skilled in explaining the benefits of each accessory and what's popular for individual models. The goal of the accessory manager's time with the customer is to make them feel relaxed and comfortable, as they recommend accessories to benefit the individual.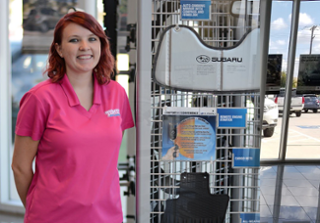 An accessory manager should ideally have their own office or an accessory area that offers some seclusion from the business of the showroom floor. Sales will turn over every customer to the accessory manager during wait time before F&I.
2. Sales team lead | Most dealerships can identify their most reliable or most seasoned sales team member, and this may be a great person to raise up as your accessory champion. A more seasoned employee may be a good pick for someone who can handle the added responsibility of being your sales team's go-to person for personalization questions or recommendations. Using this process, any sales team member may utilize the accessory champion, or team lead, to assist in closing a deal or to get a customer started in adding items to his or her shopping cart.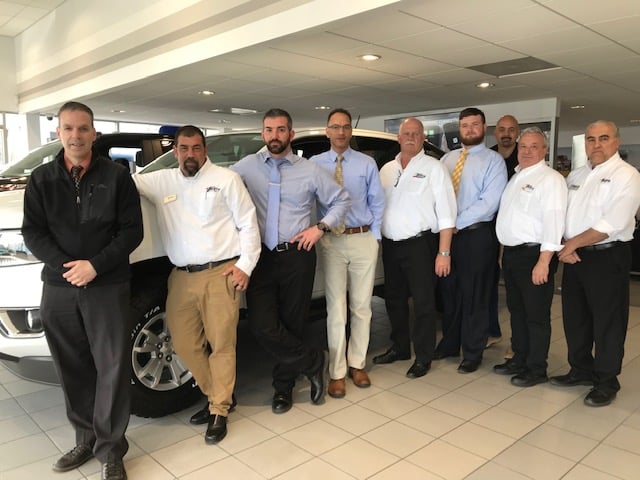 As you progress, it's possible that someone will emerge as the expert among your team that you had not initially expected. During a busy shift when your team lead is tied up, dealers can always fall back on their sales manager to be the accessory champion.
3. Best of both worlds | Some dealerships may find a combination of these two models works well. Avoid a line outside of the dedicated accessory manager's office by having your sales team lead fill in to present to customers when your showroom gets full.
In this model, everyone is aware of the dealership flow, position in the process and customer needs at all times. This approach takes a hyper-aware and unified staff and can work beautifully in the right environment.
Work with your local consultant to determine which of these models will benefit your individual store the most.