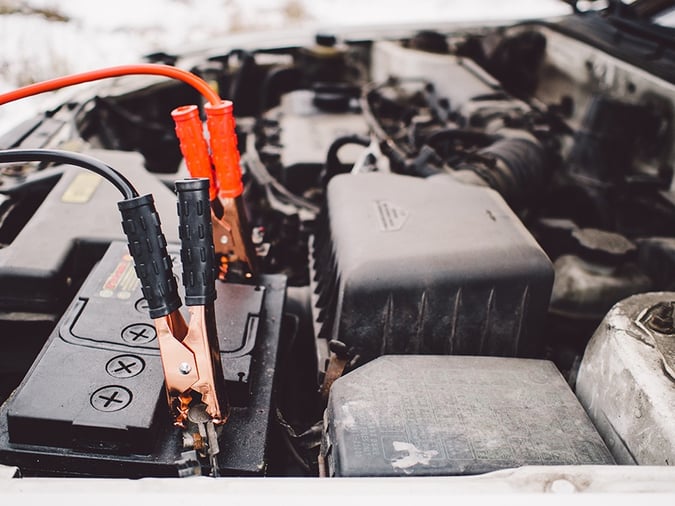 Getting started with accessory sales can be overwhelming. You want to capitalize on the profits Vehicle Personalization offers, but you don't know where to start. We've got good news--there's one simple technique that will tackle your major focuses and gain big results from all departments: the rule of three. Stocking accessories in threes reaps three major benefits.
As a general manager or dealer principle, you're all about increasing gross profit for your dealership while keeping laser focus on great CSI. Today's customers are happy when they get what they want, and quickly. With Vehicle Personalization, your dealership can deliver on both demands with the rule of three.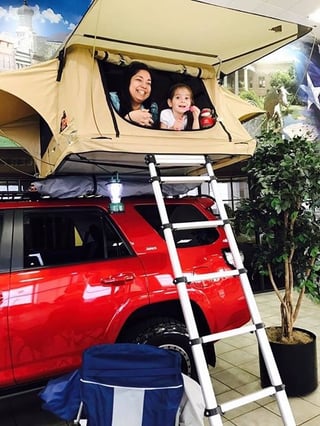 Appeal to the eye | Seeing is truly believing when it comes to Vehicle Personalization. Customers are more likely to choose accessories when they can see their choices with their own eyes. Obvious, right? According to SEMA, when a customer purchases a vehicle there is an 83% chance they will personalize that vehicle within the first 30 days.
This means customers already have an idea of what they're looking for--they just need to know who and where to purchase it from. Following the rule of stocking accessories in threes, use your first set to soup up your showroom vehicles. This allows customers to survey a variety of options. Showroom personalization opens the door of opportunity for Vehicle Personalization and marketing accessories for the dealership.
Smart stocking | Ordering and warehousing accessories can be determined by a store's space, stock availability and adherence to freight cost. While the parts director wants to avoid freight cost (at all costs), it may be an inevitable factor based on what accessories or brands you're dealing with. The easiest way to combat that is to order a small number, such as three, to alleviate high freight cost and avoid the need to house a ton of accessories at one time.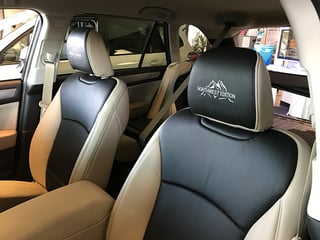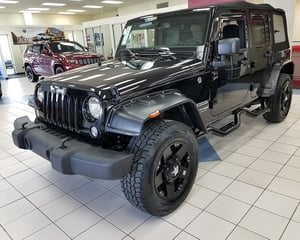 Capitalizing on timing |As Insignia Vehicle Personalization Expert Director, Dave West would say, "it's not the amount of time customers spend in dealerships—it's the perception of the amount of time they spend in dealerships." Today's consumers want immediate satisfaction. Meanwhile, an average lift kit can take 24 hours to receive from the manufacturer and another 10 hours to install.
Having accessories readily available will leverage time to the dealer's advantage. Using the rule of three, a dealer may choose to stock lift kits, all weather mats, and running boards, strategically placing one of each on a showroom vehicle. The showroom vehicle becomes a primary marketing tool for these accessories.
With three sets of these accessories, the dealer has the freedom to sell the vehicle as-is off the showroom floor, or personalize a different model with these same accessories stocked in the parts department. This will keep your customer happy by minimizing wait time, and the sales floor happy with accessory availability.
When getting started in the accessory game, use the rule of three. Stock accessories in sets of three to reap the three benefits of showroom marketing, a smart stockroom, and a reduction in wait time.
Still need help increasing accessory sales? Let us help.