Every season is alive with possibilities. Yes, even in 2020. Strategizing with the turning of the tides can make the difference for your bottom line. What should you do during the summer of an already dramatic year? The same thing you do every summer, my friend. Focus on what you know, and take one step at a time. So, what do we know?
We know public transportation is declining, making personal vehicles a necessity. We know road trips are beckoning the nation like a Siren's song. We know COVID online shopping has surpassed last year's holiday sales.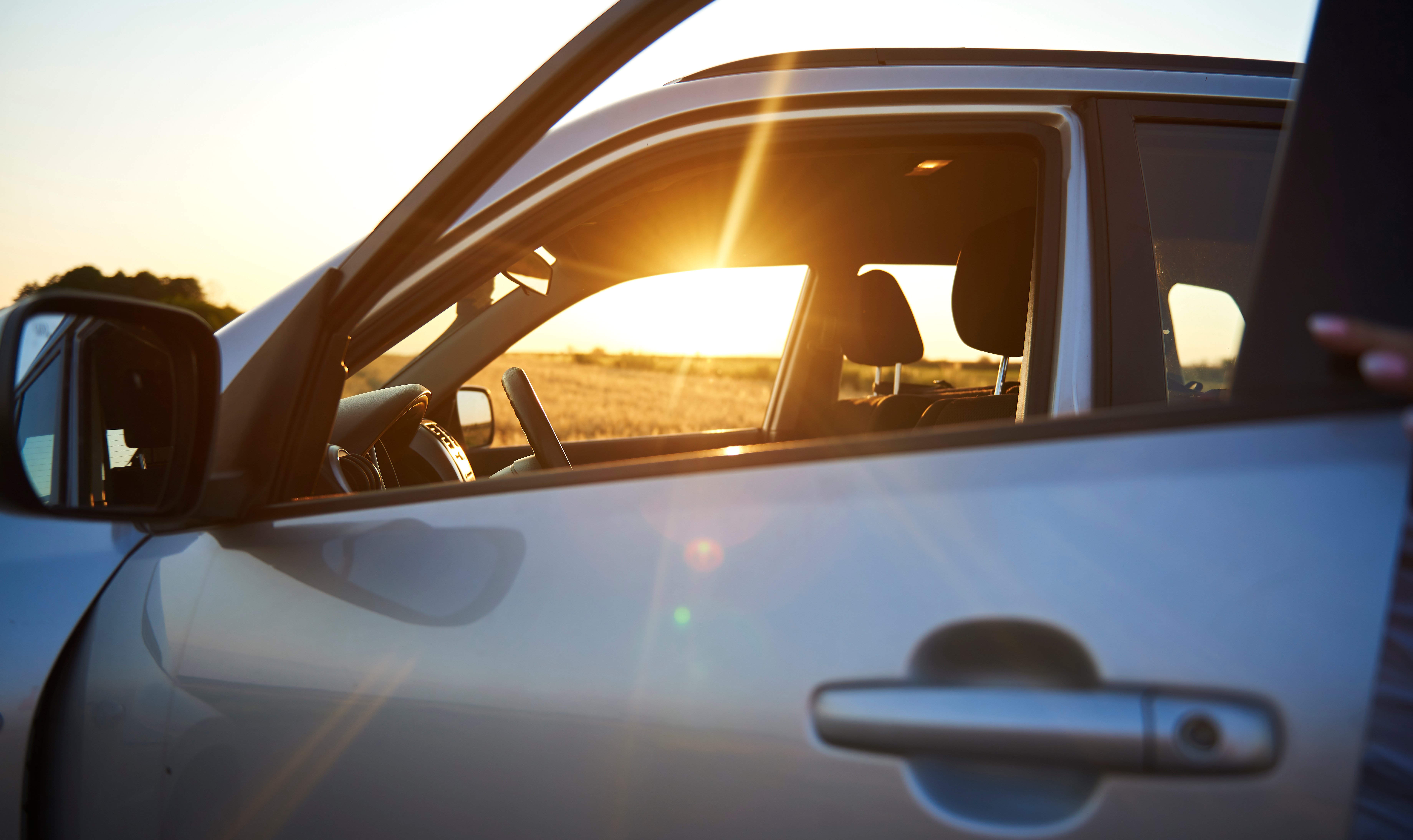 We also know Vehicle Personalization is a multi-billion dollar industry. The need for a car mixed with the need for a vacation, topped off with chronic *adds to cart*, should serve you well. This is an aftermarket summer like you've never seen it.

Katzkin | Here in South Carolina, summer will rage on for months to come. We're nowhere near the need for fall transition, so our focus is on scorching temperatures. Those of you that still experience four seasons, however, will love Degreez by Katzkin as much as we do. We all want to be on the road right now, but we don't want third-degree burns on the back of our legs. Enter cooling seats.
Cooling seats fit everyone — everybody gets hot. Lead in with this product, and don't forget the remote start to get it going. Those leather seats not only look great and clean up easier, they transition with the season. Three levels of cool in the summer, three levels of heat in the winter. Appearance, comfort, and protection all wrapped in one product makes this a revenue booster. *Adds to cart*.
WeatherTech | What do last-minute beach trips, off-road excursions and the grocery store have in common? These are all causes for WeatherTech protection accessories. Options like all weather mats, trunk liners and seat protectors benefit almost everyone. It's not only minivans with organic Kombucha tea that spills in its back seat needing protection. Smashed Goldfish crackers can just as easily find their way into Land Rovers all across America. When it comes to road trips, cargo organizers keep everything right where you need it.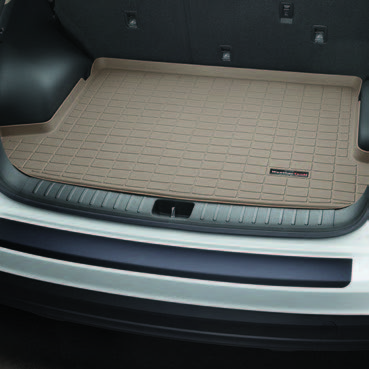 A quick glance at WeatherTech's offerings will give you tons of ideas for custom packages. Know your clientele, consider your brand, and create. Don't leave it to your customer to imagine all that would benefit them during this unique time. Upsell exciting packages to cure cabin fever. A metaphorical fever, that is. Wear your mask.
LLumar | Window tint has been around since the 1960s, and is still one of the most popular accessories today. Unlike literally everything else, that hasn't changed in 2020. Your customers are retreating to their cars in droves and the benefit of window tint is varied. The progressive health and wellness trend can overlap with your accessory sales here.
Today, many customers have genuine concern about harmful UV rays, and window tint is the answer. Protection aside, consumers who can are willing to splurge. The sheer amount of e-commerce in the last few months is reason enough to offer both popular and high level accessories to every car buyer.
No matter what your dealership is currently facing, accessories can help. You're not risking your car sale by offering add-on items that your customer will buy inevitably. Make sure you keep that revenue in-house with a good seasonal strategy.