Fiat Chrysler will raise vehicle invoice prices, but not retail prices, it announced. It's a move that could crimp profits for U.S. dealerships.
Automotivenews.com reports the changes takes effect immediately. Chrysler, Dodge, Jeep and Ram vehicles now cost 1% more to dealerships. That equates to a $300 increase for cars with a $30,000 invoice. The change doesn't apply to Alfa Romeo brand vehicles.
The impact on spread depends on the model.
Some should be minimal, such as the 2015 Dodge Charger SE. Automotive News pegged its pre-delivery sticker price at $27,561, a $273 hike before the change. The dealership spread drops from $707 to $434. The spread is only part of a dealership's proceed potential, though.
Why is Fiat Chrysler doing this?
Flat profits spurred Fiat Chrysler to action, according to another Automotive News report. Fiat Chrysler trails General Motors in gross margin by 50%. Healthy market shares and revenues still leave Fiat Chrysler behind GM, 4% to 8%.
The difference is larger between Fiat Chrysler and Ford, according to Bernstein Research.
Fiat Chrysler needs a boost in stock price and earnings. The company is pursuing a merger or acquisition of another automaker, as rumored. Fiat Chrysler just retooled antiquated factories and restored its work force to prerecession numbers.
It's a tenuous position for an automaker.
Even with first-quarter lifts in proceeds margins in 2015 it still made the move to increase invoice prices but not sticker price. The swing was significant. Fiat Chrysler rose to a $101.2 million profit after a $173 million loss in Q1 in 2013. Still, margins plague the automaker.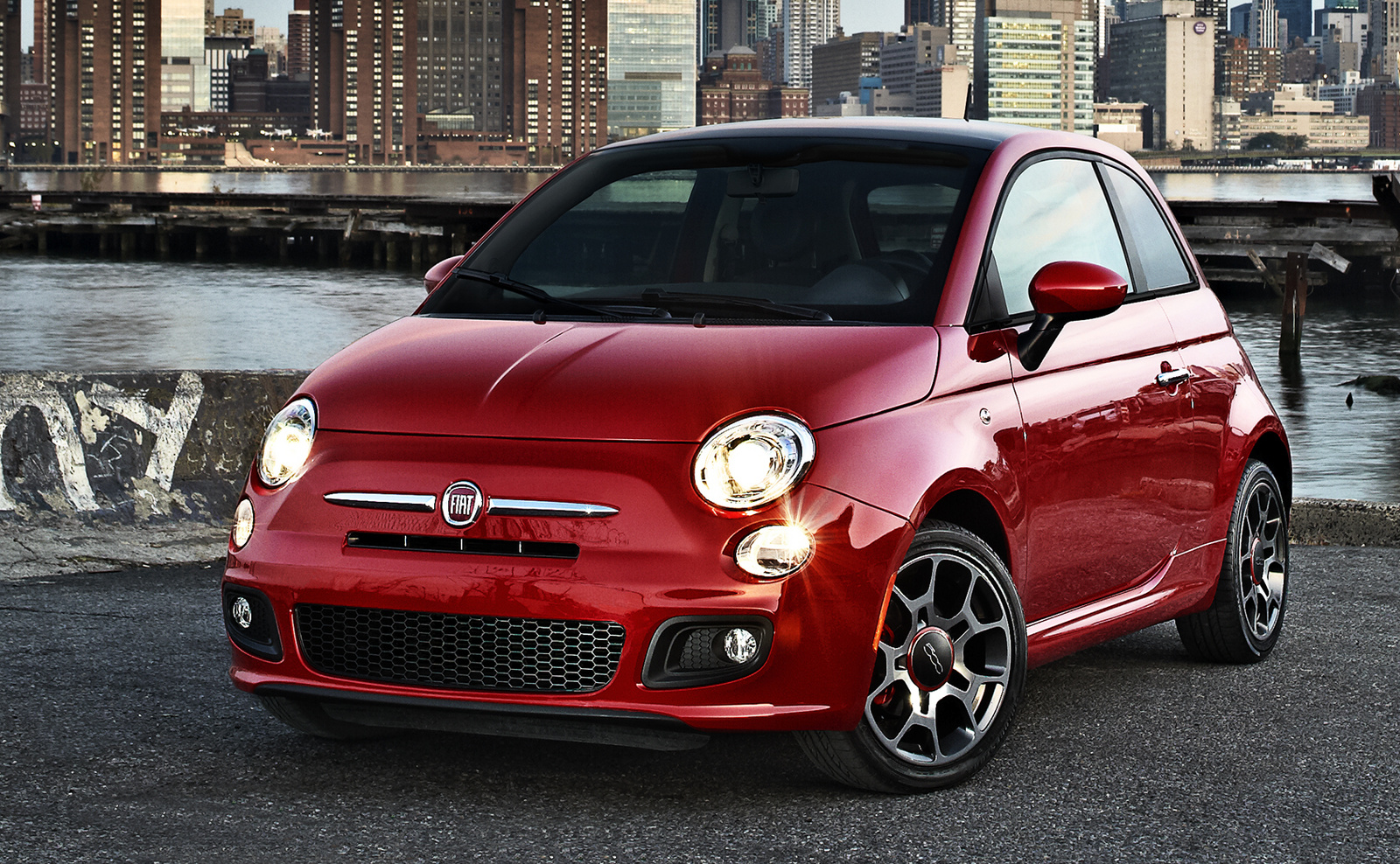 Is there a better way?
Spread isn't the only means of earnings for a dealership. CSI scores also impact the dealer bonus. The higher the score, the bigger the bonus.
Stateline Chrysler Jeep Dodge employs a Vehicle Personalization Program in its showroom. Customers move from the sales team to an Accessory Manager, who allows them to shop options on their new vehicles. The staff matches customers with lifestyle indicators to suggest products.
Those gross front-end August 2014 numbers translate to $784 per customer – a significant boost to a reduced profit margin. Customer Satisfaction Index also rises. A customer goes from sale to customization, without the downtime that can sometimes leave them feeling abandoned.
Fiat Chrysler's dealerships must find ways to increase revenue in other ways. Vehicle Personalization Programs deliver that. It also plays a part in decreasing sales-staff turnover. A Parts Advisor can help increase service conversions. The program can also build brand value for the dealership and OEM.
For more information on increasing revenue through vehicle personalization, contact Insignia today.
Sources:
http://www.autonews.com/article/20150420/RETAIL07/304209967/fca-puts-the-squeeze-on-dealer-profits#
http://www.autonews.com/article/20150420/RETAIL01/304209929/lackluster-profits-drive-fcas-higher-invoice-prices
http://www.forbes.com/sites/neilwinton/2015/04/29/fiat-chrysler-headline-profits-look-good-but-bernstein-research-worries-about-threat-from-debt/2/
http://www.usatoday.com/story/money/cars/2015/04/29/fca-fiat-chrysler-first-quarter-earnings/26539339/