Vehicles from the port are like extended family at Christmas. You're happy to welcome them and treat them well, and even happier to send them off. Overstaying your welcome is never a good look, even when you're a shiny new car. Sometimes, there are a few laggards that one must encouraged. Time is truly money in the dealership realm. Keeping inventory moving at a steady pace is essential and the best way to minimize lot rot is to prevent it, with style.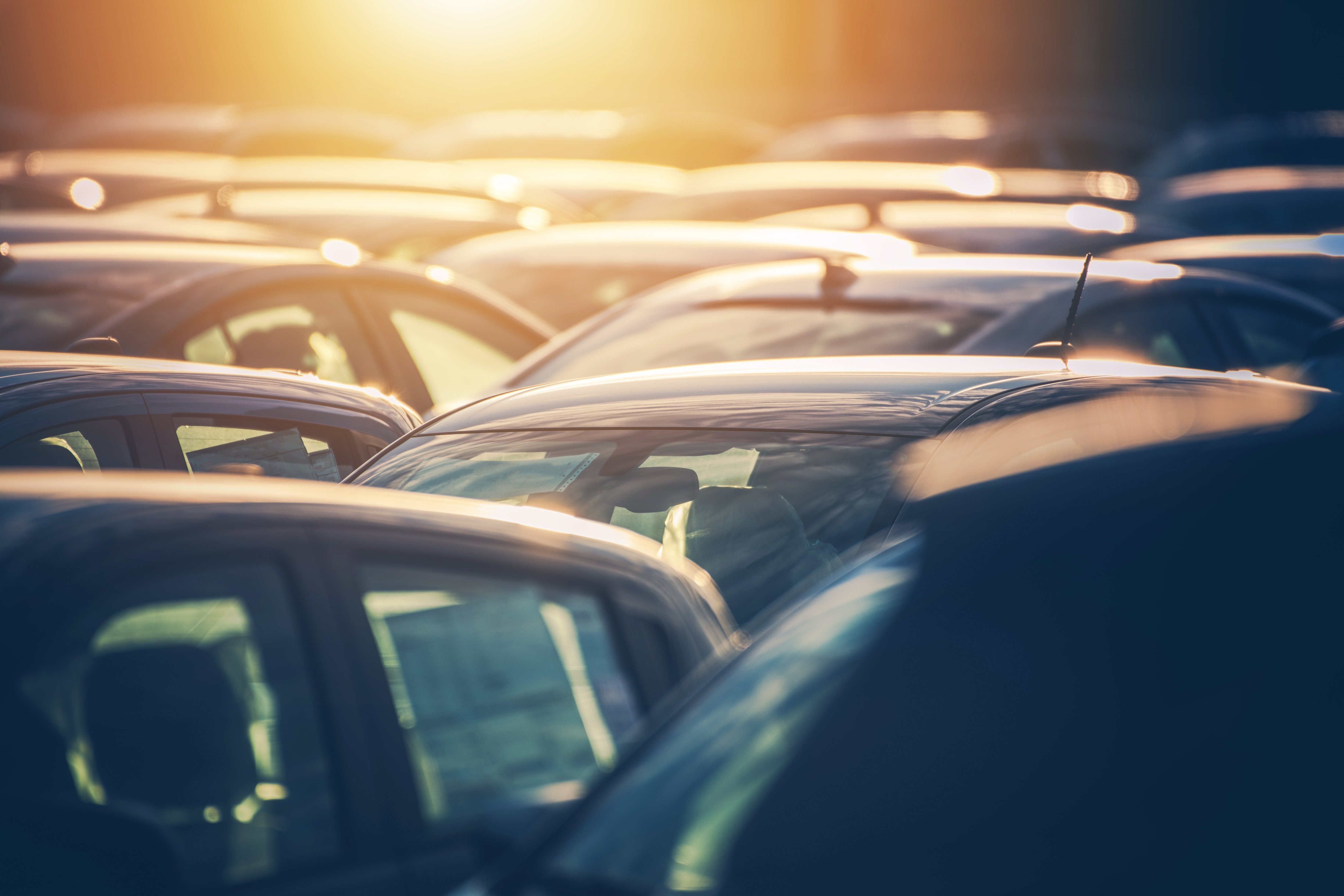 The risk of not accessorizing
Accessorizing vehicles isn't the risk; leaving them bare is. Dealerships of every size and brand know the tension of hitting manufacturer sales requirements, on time. Jason Ludwig, Insignia Group's OEM Regional Sales Manager, says there's a strategic way to handle base model vehicles that are subject to extended lot time.
"A vehicle with extremely basic equipment that the dealership has 20 of often sells very quickly when put in the showroom with leather interior and a spoiler," Jason says. "It's often a profitable sale and leads to additional leather interior sales."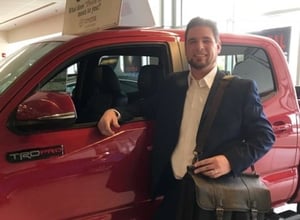 When it comes to distinguishing one standard vehicle from the next, you don't have to fear losing money on preloading. It's quite the opposite, when done correctly.
Similarly, potentially difficult vehicles of an unpopular color, or of a very niche market (think of the RWD Sport Coupe) can be addressed the same way. Gold or purple vehicles attract a wider audience when loaded with a remote start and all-weather mats, because they make the buyer's life easier. No one knows your audience like you do. Factor in your location, the season, and the customer base when preloading those vehicles from the island of misfit cars.
Properly accessorizing vehicles gives the advantage back to the sales team, even when you're dealing with a Dodge Dart. A yellow one. Strategic upgrades provide an opportunity to increase gross profits. Just as base model pricing attracts prospects for a test drive, customers gravitate towards the more appealing, accessorized edition of the same vehicle. There's just no good reason to slash prices on vehicles with extended lot time in hopes of breaking even.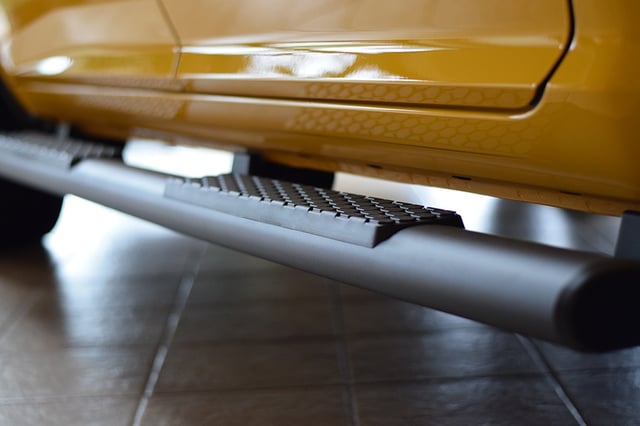 Using accessories to sell off the lot rot
Approximately 65% of the population are visual learners. Though we recommend a few nice touches for the masses, a decked out car on the showroom floor or out front will work to your advantage.
"The reason to preload a few vehicles with a lot of accessories is to build a "hero" vehicle," Jason says. "The hero is for the showroom floor, or out front to allow customers to see fully decked out vehicles. The sales associates will use it as an example of what the accessories look and feel like when they're actually installed on a vehicle."
Having hero vehicles is an essential part of a dealership's "accessory culture", because it works like an accessory display area. It's intriguing, particularly for the customer who walks through the door with a few options in mind.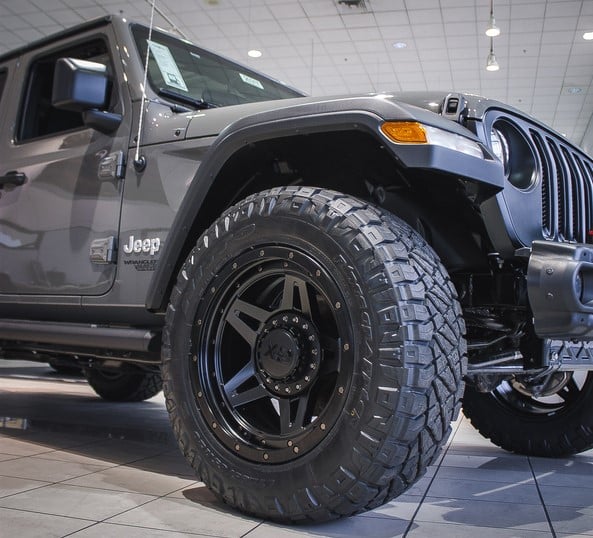 When your car buyer is interested in a few different models or simply isn't set on one thing, you've got an ideal opportunity to sell from your extended lot time vehicles. Using the hero vehicle, learn your customer's interests, lifestyle and needs as you talk through what they're seeking .
When you know a vehicle fits into your customer's budget and solidly meets their needs, you can enhance their driving experience and make their life easier with accessories. Once you've met those criteria, you can more easily sell around an unfavorable shape, color, or even MPG rating.
While changing the look of the vehicle proves successful regardless of brand, don't neglect protection accessories which extend the life of the vehicle. A beautiful car is the top priority for some, but a reliable vehicle that lasts is priority for others. Extend the life of lot rot vehicles with body side molding and free oil changes for life.
Don't let unpopular or niche vehicles rot on your car lot. Tap into the multi-billion dollar Vehicle Personalization industry and ask your Insignia Group consultant how to strategically accessorize for profit.
Need more help selling accessories? Start increasing your accessory profits today.