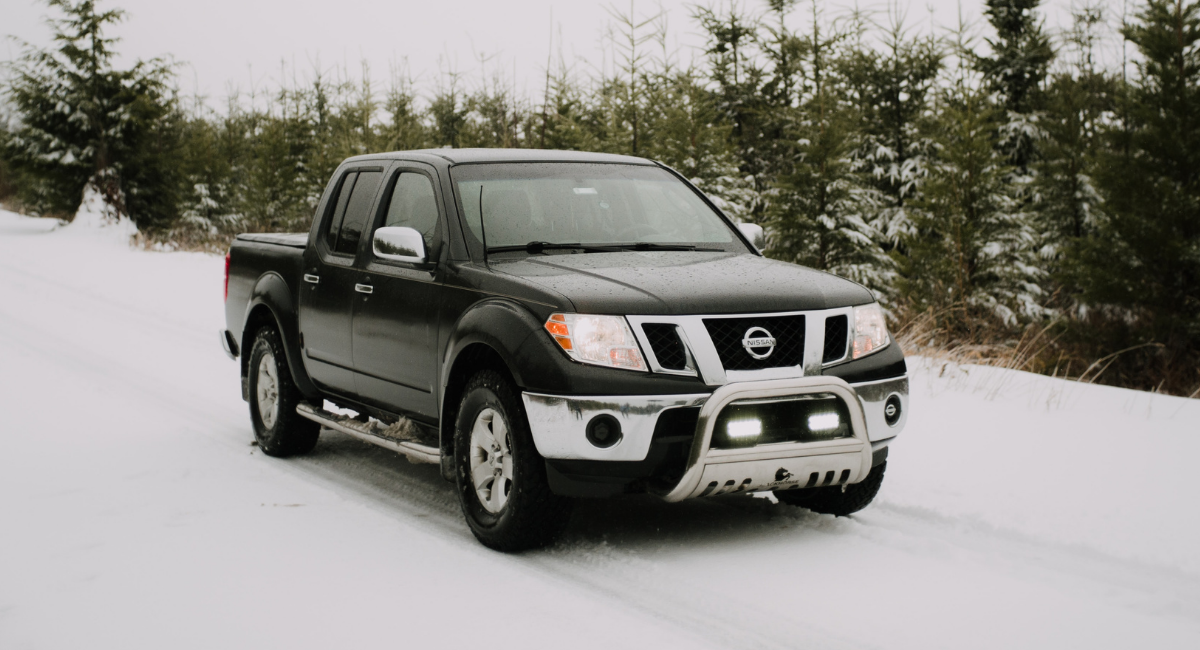 Used cars are having an influencer moment. In incredibly high demand, boasting lofty price tags they once only dreamt of, used cars are center stage in the automotive industry. Gone, at least temporarily, is the stigma of used vehicles being old clunkers. The used car stereotype has been replaced by an image of a shiny 2017 model, being fought over by prospective buyers. In 2021, used car buyers aren't always strapped for cash, looking for a bottom dollar deal, or someone hardly interested in aesthetics. Used car buyers are everywhere you turn, and the profit potential is limitless. By adding protection accessories to your used car lineup, you'll increase the car's longevity and create a satisfied customer—who will soon forget they were ever after a 2022 model.
Protection Accessories Are an Easy Sell
Protection accessories are easily positioned as a necessary investment for any driver. These add-ons have the dual benefit of protecting the vehicle from everyday wear and tear, with the added value of the accessories themselves. When the accessory conversation starts early and is closed at the point of sale, you'll help customers leave with the vehicle they want (on the budget they need). Also, try bundling some protection accessories together to create custom packages and switch them up seasonally. Check out some of our ideas below to get you started.
Winter Ready Package
If you live in a colder climate, you may experiment with a remote start as your lead-in product, then present your winter protection package. Bundle accessories like all-weather mats, cargo liners, and heated leather seats; then market it as a "Bundle and Save" discount. You can start by recommending the package, then fall back on individual accessories as needed.
Ding and Dent Protection
While you may be able to identify a driver that could use a little more caution, protecting the car from life happening is well suited for all. Door edge guards and body-side molding pair well together for a straightforward combination sell. Also, try combining accessories like bumper guards, car covers, grill guards, and rear bumper appliques to offer a "hood-to-trunk" protection.
Aesthetic Protection
Almost everyone would prefer a nice-looking car—some will be much more interested than others. For your customer who is focused on the car's look, you may create a package containing any combination of fender flares, window tint, upgraded leather seats, all-weather mats, and even a microfiber cloth.
Everyday Elements Protection
An easy sell, this package focuses on protecting any vehicle during the simple task of being driven. Think wind deflectors, bug shields, or even bull bars—depending on the vehicle. Seasonally, you might position snow tires as a protection accessory or even tie in routine maintenance as part of the package.
Salespeople Don't Need to Memorize Accessories!
Even the most avid car enthusiast would struggle to memorize the specs on every available OE and Aftermarket accessory. It's a good thing you don't have to. Insignia Group's digital accessory catalog is an appealing and easy way to present accessories at the point of sale. With the Insignia Group accessory sales system, you'll have access to parts and labor pricing, monthly payment amount, and the ability to see the accessory on the vehicle. Accessory sales have never been easier. Start boosting your used car profit with protection accessories today!
View our demo and boost your auto accessory sales within 60 days of signing up!