When presented with a prospect, one of your first questions will be: "What are you looking for in your new car?" From there you'll narrow down the type of vehicle, make, model, and a list of features. Features on a vehicle used to not carry much importance, but today they can be a major sales solution. Today's "A la carte" culture has placed an extreme level of significance on options in a purchase deal. Another factor weighing heavily on the car deal is a customer's budget. So, what do you do when a customer's taste in features doesn't fit their budget?
You let them order "A la carte."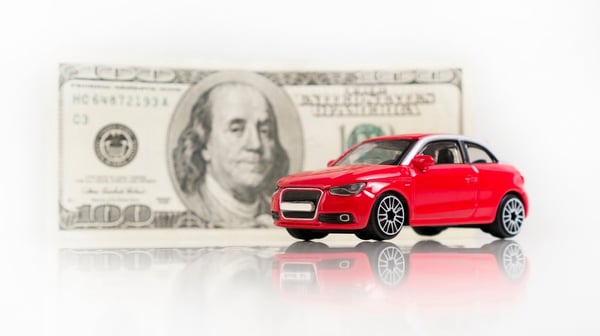 Here are two examples of how a customer can get exactly what they want, stay within their budget and add money to the dealership.
Example 1: "Floridian that needs to travel and talk hands free"
This customer is interested in the 2014 Toyota Camry and her max budget is $25K. Her career requires that she travels, so she's interested in navigation and Bluetooth phone capability. The 14 Toyota Camry XLE has both features, plus leather. She doesn't want leather interior because of the Florida heat.
The solution? Offer a base model that's in her price range and add the navigation and Bluetooth as accessories.
Example 2: "He wants a truck and she wants to ride in comfort."
This customer wants a truck for his weekend outdoor projects and the occasional road trip. He's interested in the 2014 Chevrolet Silverado 1500 Regular cab LT for $18,900. His wife isn't satisfied with this truck's cloth interior, and is instead looking for heated leather seats. Silverados with heated seats cost almost $13,000 more. Your customer doesn't want to invest that amount of money.
The solution? Add heated leather seats as a personalization option and increase your front end gross by $2,793.00.
Both customers got the vehicle they wanted and the features they wanted while staying in their price range. Both spent additional money with the dealership by personalizing their ride, and left satisfied with their purchase.The next time you have a customer whose taste in features does not fit their budge,t try selling accessories in the dealership as a way of meeting their needs and wants. Let them order "A la carte. Do you have any other examples? Share them with us.