Margin compression matters now more than ever. As dealers adapt to selling cars digitally, or with skeleton crews, monthly sales volumes are on a slippery slope. Though our present industry reality is less than ideal, we aren't without hope. We have the tools to make every car sale count, to the extent of tipping this month's scale back into balance, precarious as it may be.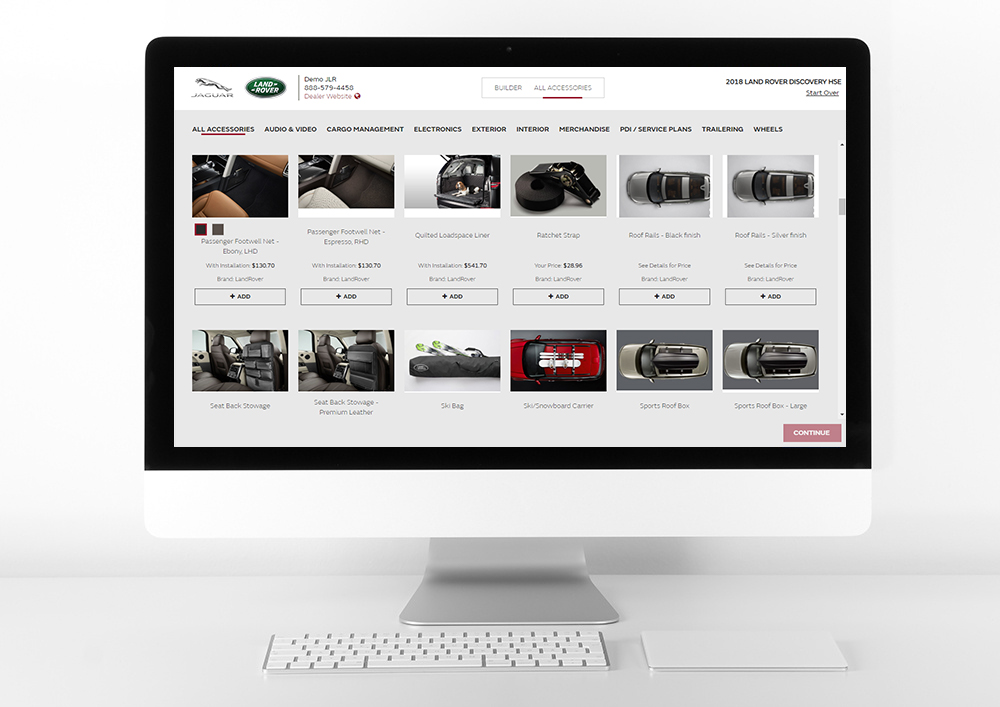 Online shopping is on the up (and up, and up some more) while we are in quarantine. Those busy consumers who haven't had a spare minute to think about buying a car have suddenly stumbled on a change of pace.
Your prospects are looking at every option online. A configurator is more valuable than ever! Adding accessories to the vehicle, viewing different angles of their custom creation, and that monthly payment calculator is a lifeline!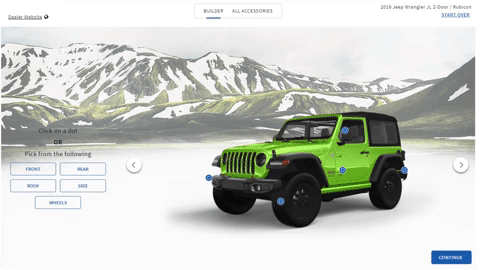 You have a captive audience, a wealth of knowledge on highly profitable accessories, and several options to benefit everyone. Capitalize! Offer multiple accessories to every single customer. Take it to the next level with dealer custom packages that are priced to entice, and aggressively combat margin compression.
As for in-person consumers, just know that anyone who is willing to walk in your showroom right now is basically Clint Eastwood. These people came to cut through the fluff and leave with a car. The pressure for an eloquent sales pitch is moot, as global pandemic car buyers aren't there to look around.
Put all your emphasis on the accessory presentation, attacking margin compression, and having a delighted client. The benefit of accessories hasn't changed. A customer who leaves with a car perfectly catered to their needs tells their friends. Isn't that just what you want? All the referrals, please!
Margin compression is manageable, even in the midst of COVID-19. Make up for those shrinking profit margins in a major way by selling accessories at the point of sale.