Eighteen-year-old Samantha Dorton is fresh out of high school. With a spirit of optimism, she initiated plans to leave the nest. Her first stop on the road to independence was a local dealership. Samantha's mother, Khrystal Dorton, Insignia Group's Customer Care Coordinator, asked her daughter to be self-sufficient before she flew on her own.
"That meant getting her vehicle fixed, or purchasing one that ran," Khrystal said. "She decided to buy a good one and leave her 2001 Nissan Pathfinder behind." Armed with her approval specs from the bank and a good idea of what she was looking for, Samantha was ready to face the car-buying process head-on.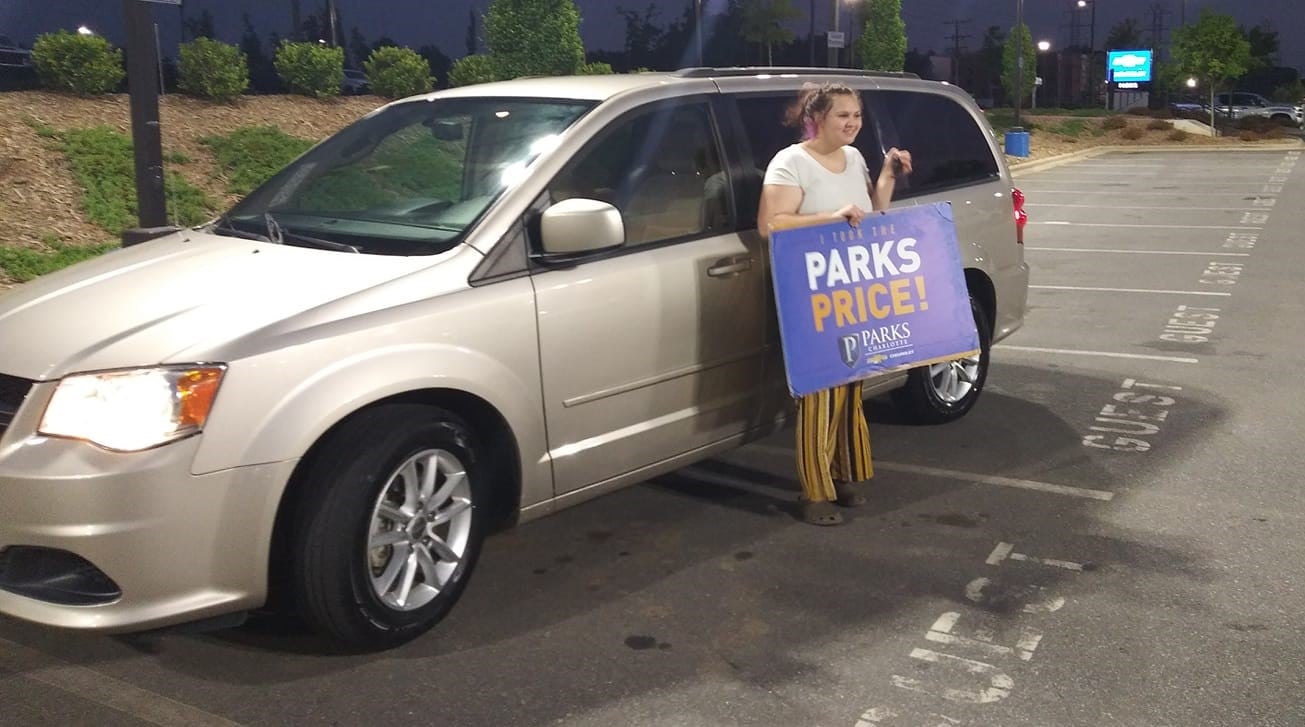 The sales associate took note of Samantha's requirements for her new car. Samantha is the only one in her group of friends with a license, so an SUV was at the top of the list. The vehicle should be no more than 10 years old, and have less than 100,000 miles.
As a young woman becoming self-sufficient, the sticker price should fit her predetermined budget. Armed with a working knowledge of his customer's desires, the salesman took this information and pared down the list. A few minutes later, he returned with two options.
"He tells us one of the cars was being detailed and inspected, but the other he could pull around for Samantha to check out," Khrystal said. "He didn't say what the two vehicles were. He just asked her to trust him."
Samantha's support group of family and friends made their way outside for the big reveal. A red Chevy Equinox pulled into view, but it wasn't their salesman. He was coming next in line in a vehicle no one expected.

"As he pulled around, my eyes widened and my jaw dropped," Samantha said. "There was no way he'd just pulled up in a minivan!"
"I was ready to say 'NO' instantly, but my mom talked me into looking at it," the eighteen-year-old laments. Khrystal says the whole group was chuckling. No one could believe it, and no one made a move toward the vehicle, thinking Samantha would shut the salesman down on the spot.
Instead, she surprised everyone. Even herself.
Samantha opened the side door. Her salesman remote started the van, and showed her the stow-and-go seating. She grinned. "Her face just lit up," Khrystal remembers. "She said this is it. This is the one. This is my jam!"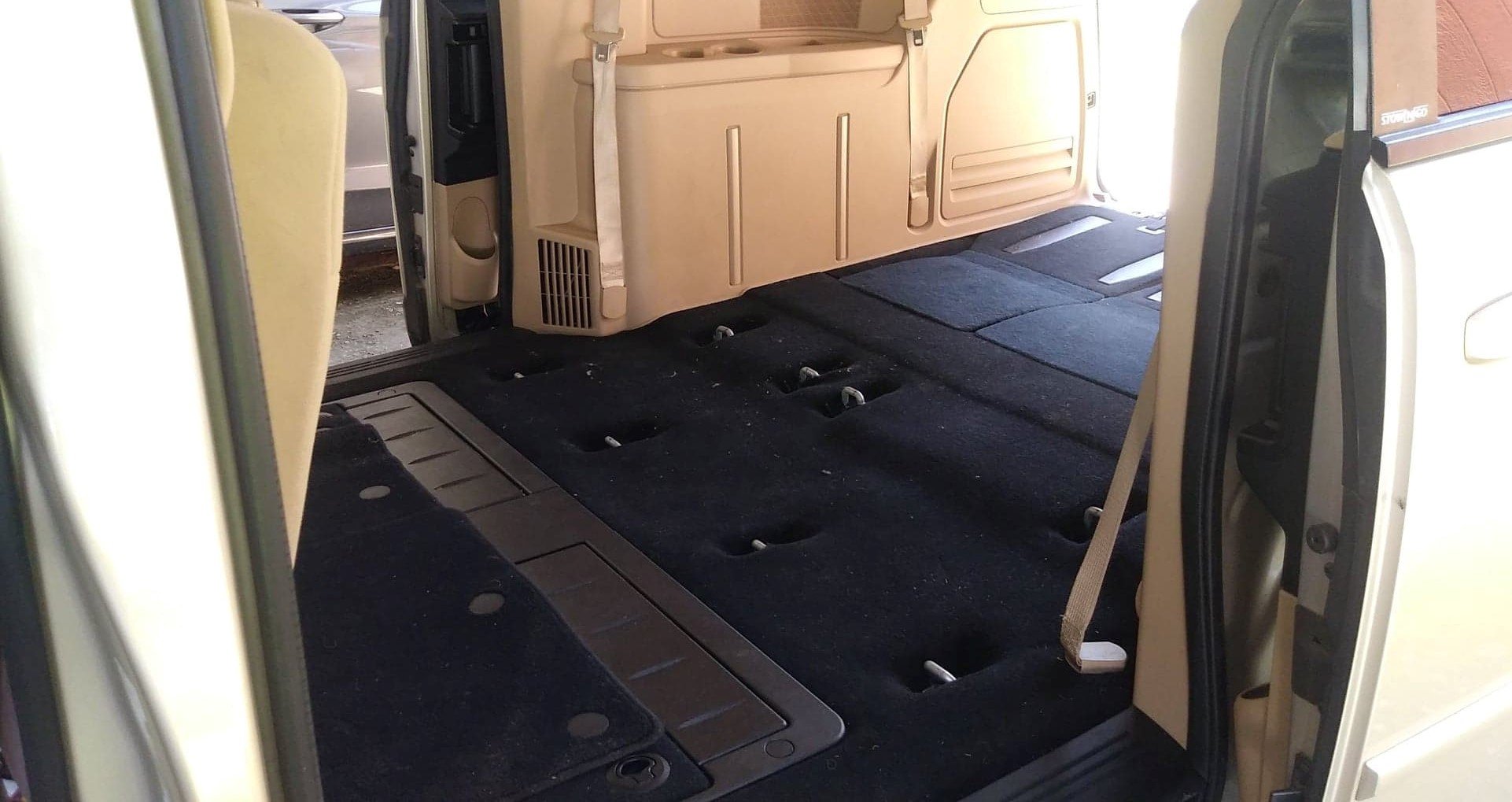 Samantha said those seats got her saying "I would have never thought I'd buy a minivan, but I love that I can hide all the seats and have a little mobile party in the back! I can fit all my friends, I have enough room to lug my stuff around, and I love, love, love the sound system."
Though this salesman took a bit of a risk, in the end, he delivered. Samantha is the proud new owner of a 2014 Dodge Grand Caravan SXT. With the car-buying experience behind her, she has a word to the wise on her new purchase.
"I think society should stop looking at minivans as a mom car and realize they can fit anyone's needs. Go minivans!"
Next time you sell a vehicle, remember you can never overestimate the power of accessories. After all, accessories sold an eighteen-year-old girl a minivan.