It's the most common New Year's resolution year after year: lose the weight. Shed that which is unwanted and not serving you. Lean out, get stronger, increase longevity. This annual commitment resounds all over the world and it's no surprise that the diet and fitness industry is well into the billions.
Your dealership might not be on Keto, but you can still make wait loss your goal this year. Vehicle Personalization, after all, rivals diet culture as a lean, mean, multi-billion dollar industry. You can be proactive about replacing the dreaded wait time with a successful shopping experience.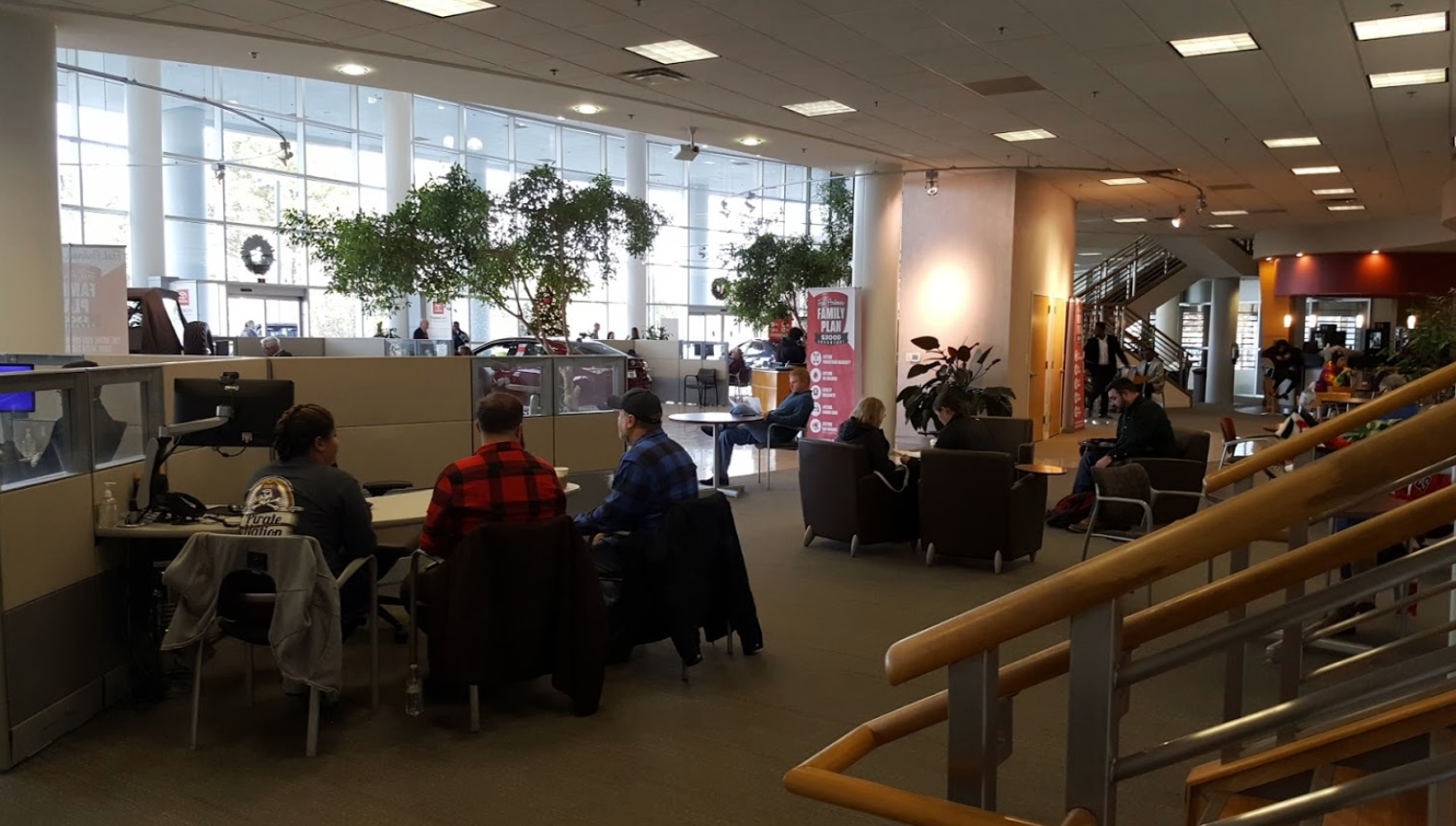 Implement these three tips between the car sale and F&I to get to your fighting wait this year. We bet you'll get a ton of positive feedback on the new you.
1.Get active | Kick start your wait loss with some active selling. Get your customer warmed up by starting your personalization routine at the trade. Accessorize showroom vehicles with the best gear to motivate personalization. Ask qualifying questions throughout the car buying process so you know which accessories would truly benefit your customer, and start your presentation with those.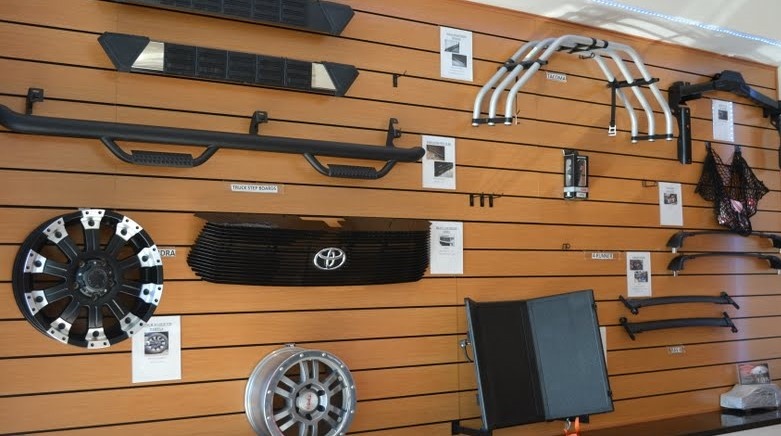 2. Work your plan | The best way to achieve a healthy wait is to decide which plan works for you, and commit. If you want to be a keto warrior, don't even think about that bagel (carb thoughts count). If you want to drop the wait at your dealership, don't let a single customer get stuck waiting unproductively.
Get to work on your dedicated accessory shopping area and make sure everyone on the showroom floor is well-versed in the new routine. Make your shopping area rivals a day at the spa. Make comfortable chairs, an inviting environment, and a sleek digital interface your warm-up.

Never stop improving in your quest toward the goal of looking and feeling great. Once your plan is in place, make sure you show up and put in the work each and every time.
3. Promote Self-care | A new survey that wasn't actually conducted because it doesn't need to be showed buying a car is not a favorite way to spend a Saturday. Change the narrative by promoting a waiting area where people want to be. Seasonally flavored coffee, cold Coca-Cola, padded chairs with throw blankets? Oh stop, you shouldn't have (except, you should).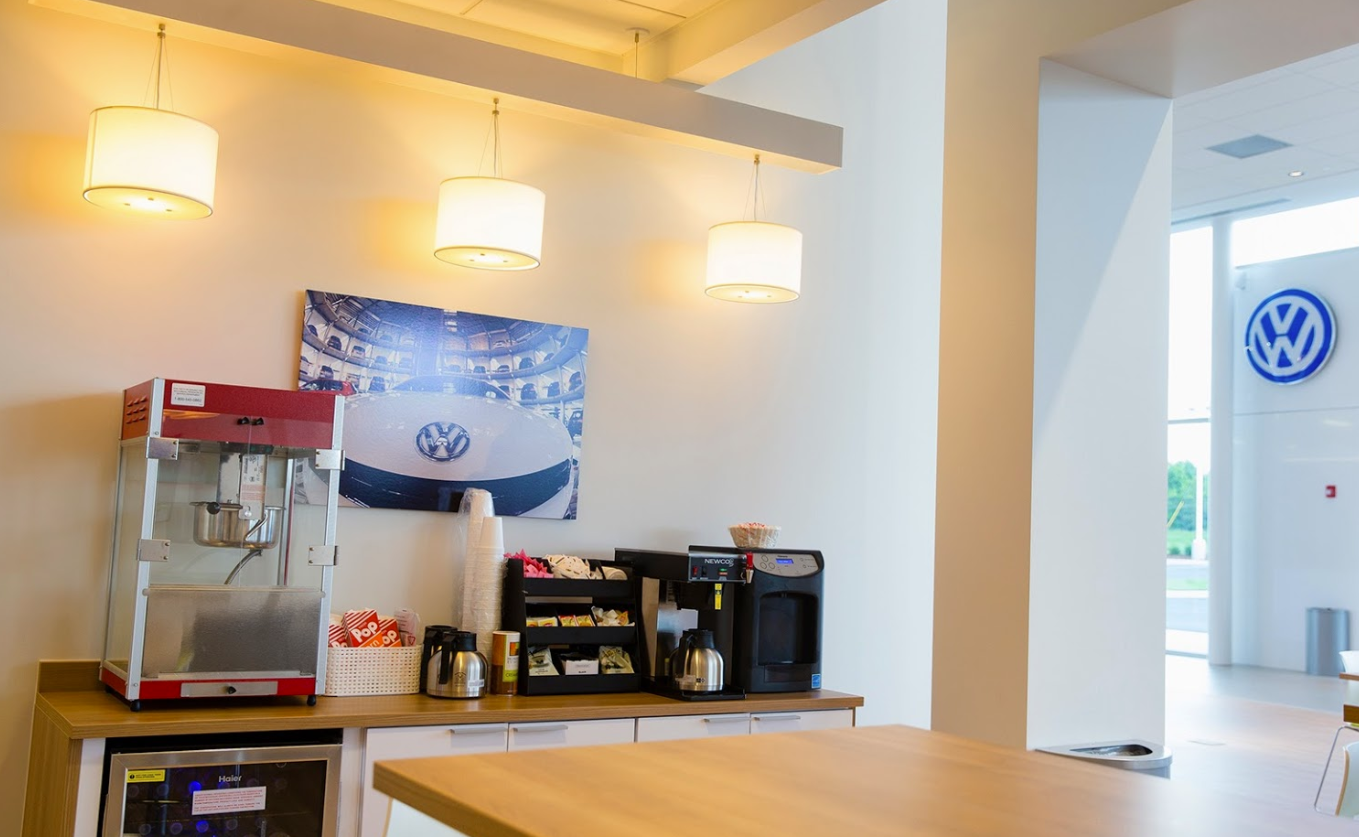 Dazzle your perfectly zen customer with a lead-in product they can't resist and a popcorn machine close enough for refills. How much fun can you make the infamously worst part of the whole process? A barista? Giveaways? Prizes? Custom sports packages? A sandwich artist? You tell me.
This is your year to whip things into shape and hit all those non-scale victories you've been dreaming of. Our prediction? Happy customers, glowing reviews, social media check-ins, CSI scores that make you blush, and #gains on the front-end gross.
You can do it!