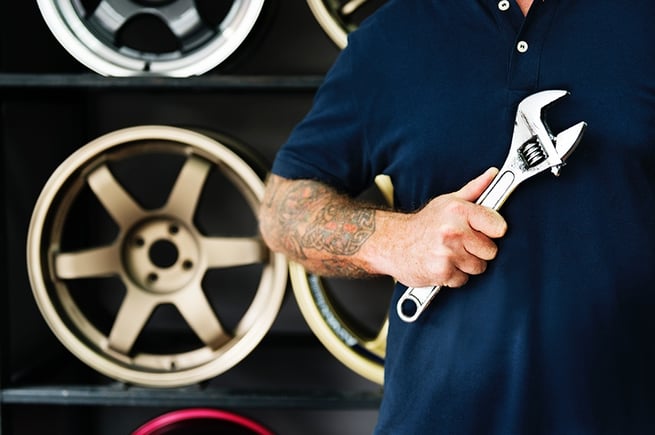 It's past time to stop putting all our eggs into the front of the house's basket. The service department has an incredible opportunity to create a lasting relationship, build repeat business, generate referrals, upsell, and generally add sprinkles and butterflies to the customer experience.
Selling accessories at the point of sale brings customers (cheerfully) into the service department (sans selling a vehicle with accessories already installed). Your customer is pleased to return to get their accessories installed, and the door of opportunity is flung wide open.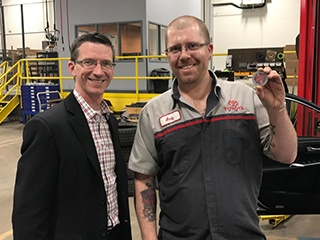 Relationship | When your customer gets to know the parts and service department apart from something going wrong, an opportunity for relationship is born. A service advisor that knows a customer from the beginning can amicably connect with that person when it's time for routine maintenance, a recall comes in, or a special offer is in place. Regularly maintenanced vehicles create a better driving experience and longevity that your customer will appreciate, and attribute to your service advisor's care and attention.
Sell more | This type of pre-established relationship makes for easy upselling. The pressure and "salesy-ness" (adjective: aggressive or awkward sales approach sometimes accompanied by a gold necklace and/or hair gel) of presenting an upgrade opportunity vanish when two old friends can discuss a great deal. Imagine a service advisor that knows your customer and her miniature schnauzer by first name, has called to remind her of every tire rotation appointment, and has a great offer for window tint and all weather mats. Easy, peasy, hire people person's pleasy.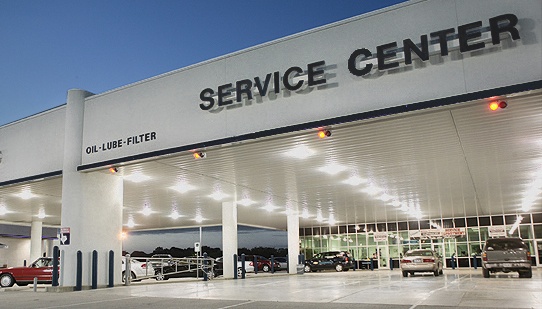 Rainbows and glitter | A service manager that can create his or her own customer network in the back of the house adds immense value, sunshine, and blue skies to the store as a whole. When your service department has a good understanding of your customer's driving patterns and vehicle use, it comes full circle back into the showroom. Using that data, the sales management team is able to format custom packages that suit specific vehicles and demographics that are a proven benefit to the customer.
Next time you do a refresher training for your sales team to present accessories, invite the service department too. There's opportunity in every area of your store.