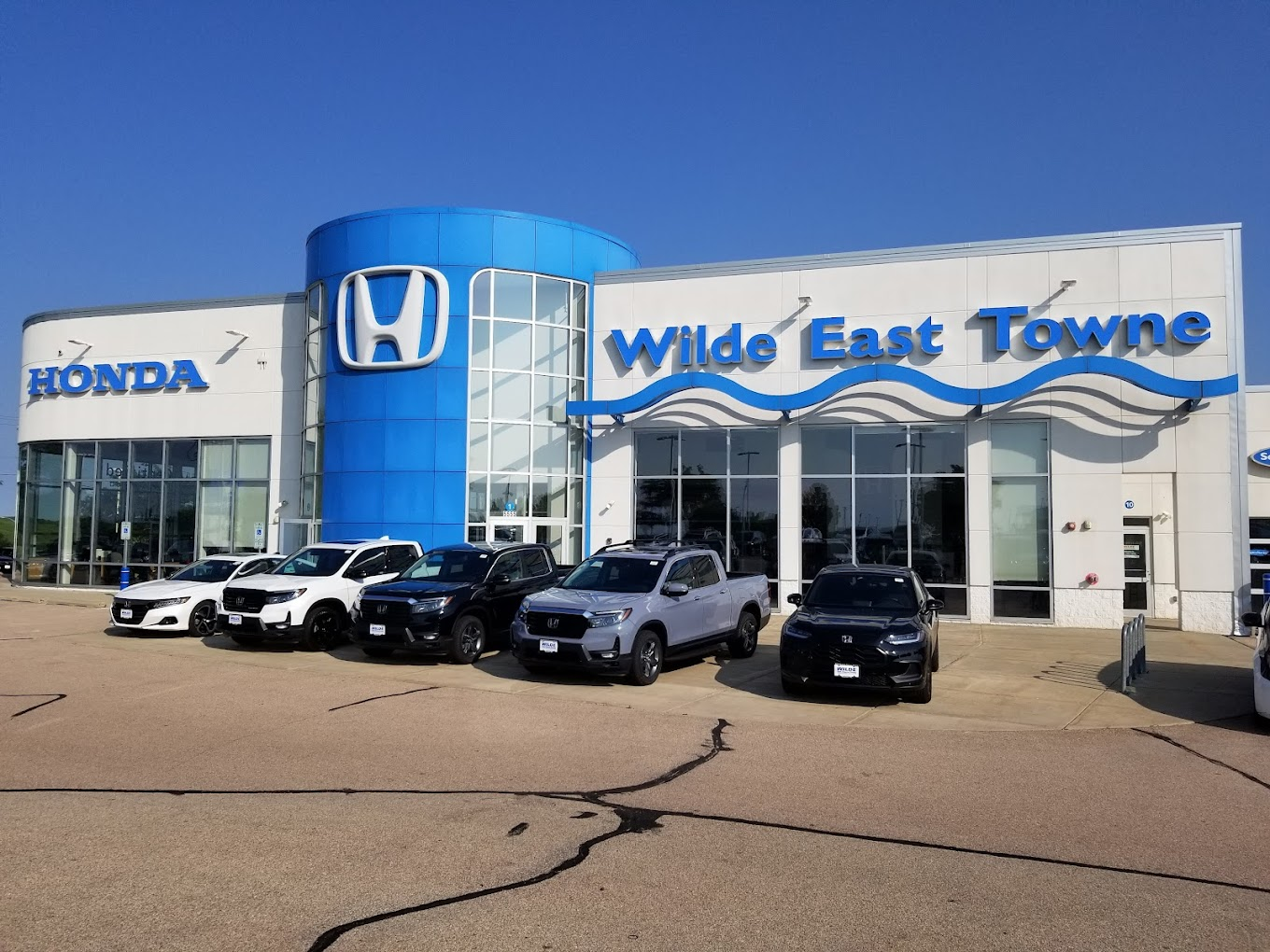 Prebuilt Packages Generate Consumer Interest
In Madison, Wisconsin, Wilde East Towne Honda has over $190k in accessory sales revenue. How do they do it? By following best practices of course! In the digital age, dealerships are finding it harder to push accessories when customers are shopping online. However, Insignia Group's system makes it easier than ever to shop for accessories online and see how they'll look on their new vehicle.
Insignia Group had the pleasure of speaking with the general manager, Peter Bothe, about how his dealership acquired its accessory sales magic.