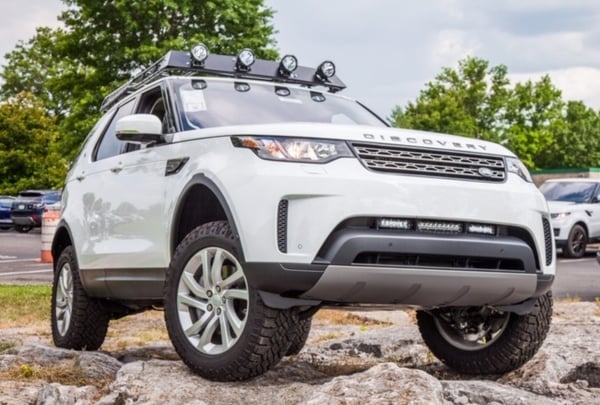 Nashville, Tennessee--the city of expression. The city that gave us Carrie Underwood now gives us better, more beautiful Jags and Land Rovers that put your base model to shame. Imagine that. Shaming a Jaguar. We've seen it all, folks.
Country music, famous hot chicken, the Parthenon and the Tomato Art Festival are only a few of Nashville's unique qualities that beckon you to get to know her. Whether it's songwriting, street art, or painting a school bus hot pink and starting a tour business, Nashvillians are true individuals. Nashville Jaguar Land Rover cashed in on that fact.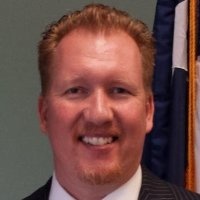 It was 2016 when Insignia's Bob Smith first sat down with JLR Nashville's Craig Bushon. Bob describes Craig as an early adopter, and someone who gets it. "Craig understands the benefits of showing customers what's possible with upgrades and accessories. He knows [offering personalization] not only sells accessories, but also vehicles. Craig began presenting and outfitting vehicles with accessories almost immediately after orientation and as a result been very successful in accessory and vehicle sales as well."
As a leader on the store's dynamic sales floor, Craig developed the first Special Vehicle Operations Head position, taking on the responsibility of upfitting Jaguars and Land Rovers with the most mac-daddy bespoke, one of a kind, souped-up accessory packages this town of idiosyncrasy has ever seen. [Title of mac-daddy upfitter is still under review]
The custom packages offered through Nashville JLR's Insignia system are born of creativity. "We do many additional modifications that other dealerships do not, and as a result we have a creative and motivated sales staff," Craig says. That creativity seeps outside the doors of the dealership as Craig gets assistance from GSM Richard Herstek who uses the company site to promote and sell these highly coveted, modified Jags and Rovers to Nashville and beyond.
"It takes motivated managers like Rich to make sure things run smoothly. My main focus is on performance modifications like carbon fiber chin spoilers and rear diffusers [for Jaguars] and things like lift kits, off-road tires and winches for the Land Rovers."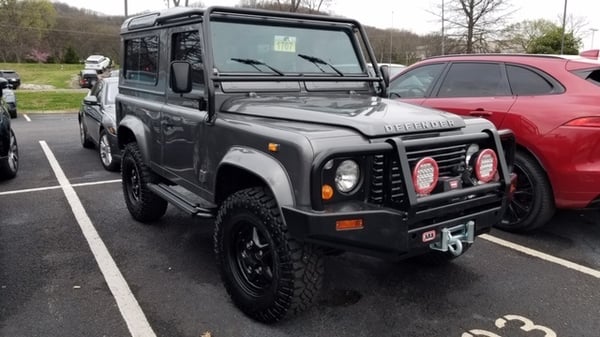 As far as using Insignia, Craig sings (pun intended) the praises of the system, while noting that it's really the consulting that sets the whole shebang apart. "The system is a one stop shop for much of what we do here. Our consultant, Bob, is GREAT. He's a motivated veteran of the automotive industry that's willing to lend his experience and positive attitude whenever needed. He's a great asset to the Insignia team. Without proper training and follow through from Bob to help our staff engage in this process, Insignia would be a great tool just sitting on the shelf."
Craig's creativity, the sales team's drive, and Bob's expertise really make a combined dream team; but we think it's the dealer's true understanding of the people walking in the door that keep sales numbers climbing.
"We really embrace listening to our clients. Sales and service really understands the importance of allowing our clients to express themselves through their vehicle. Many of our clients see their vehicle as an extension of who they are."
Jaguar Land Rover Nashville gives the people what they want, and that is to be unique. Or to be the next American Idol, but mostly to be unique. Rock on, JLR Nash. We're rooting for you.