"Customers want to be taken care of, and we want to give them that option here--all in one place," says Cole Hawkins, accessories sales manager at Jeff Belzer's Automotive.
As we delivered our first several 2016 Insignia Challenge Coins, a theme emerged: "all in one place."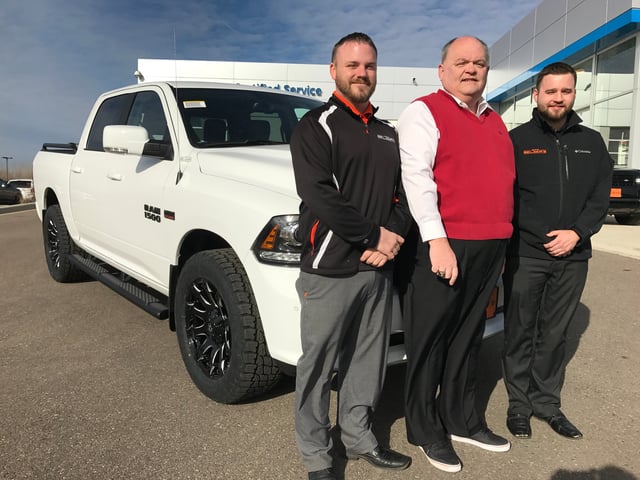 According to the management at Jeff Belzer's that is how this dealership with three branded showrooms went from a million dollar club challenge coin recipient in 2015 to over two million in sales in 2016.
Hawkins sums it up: this dealership has mastered the art of taking care of its customer in a one-stop-shop environment.
Sales Manager Joe Carnavale echoes the customer care mantra: "We want to provide our customers everything they want and need for their vehicles. We don't want them going anywhere else."
Jeff Belzer knows their customers are going to personalize whether they're shopping Chevrolet, Chrysler, or Kia. More importantly, the dealership knows the customers will buy those accessories, from Jeff Belzer, Amazon, or a shop down the street. By making the purchase convenient, affordable and ensuring quality and excellent service, the dealership staff knows they are in control of their own CSI.
"This [in-house installation of vehicle personalization] allows us to also control all aspects of the customer's overall satisfaction," Carnavale explains. " We aren't turning them over to anyone else."
For the Belzer family, education about the accessories industry and unity in this process worked together beautifully in 2016, adding millions of dollars in front-end gross. Let's not forget good ole' fashioned persistence! The dealership clocked more than three thousand customer presentations.
You can imagine that the accessories sales consultants have learned a thing or two about the benefit of every product and what to recommend to enhance an individual's driving experience. But the dealership didn't stop there. To rake in more than two million dollars, you have to be strategic.
Hawkins attributes it to additional in-house installations and an emphasis on protection products via seasonal packages as the main drivers of growth for 2016. The dealership advertised specialty winter and spring custom packages, including protection items to preserve the life of the vehicle.
The special importance placed on these seasonal package deals increased sales exponentially. A dealership custom package, including protection items, began selling in September, bringing in just shy of $20,000 on its own. By October, income more than doubled, bringing in more than $45,000, simply by emphasizing seasonal-protection items bundled in one convenient package.
Taking it a step further, Belzer started preloading several Ram and Silverado trucks monthly with $10,000 worth of accessories. The preloads flew off the lot, proving these additions to be by design.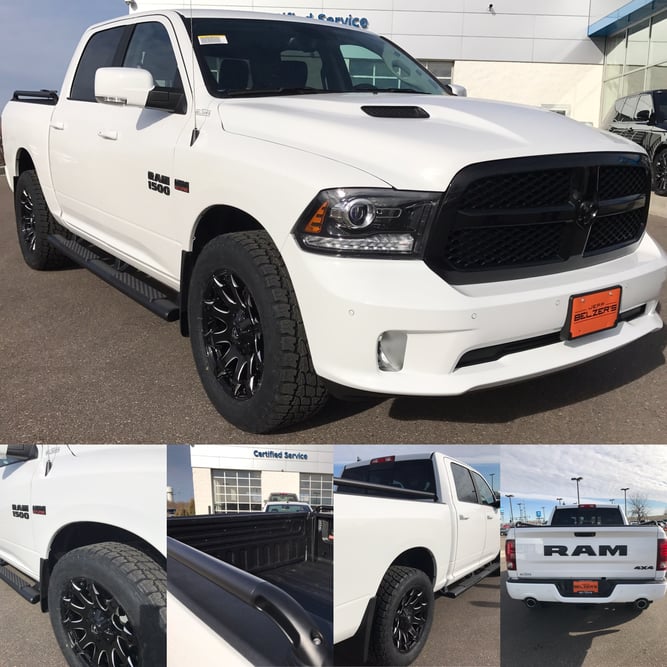 Last year, when Jeff Belzer was presented with an Insignia million dollar club challenge coin, we predicted that the million dollar club recipient would be a multi-million dollar jetsetter in 2016. The Belzer family lived up to that challenge with approximately a million dollar increase in front-end gross within one year. What will 2017 hold?
Are you a GM dealer that wants to join Jeff Belzer in increaseing your accessory sales? Click here to get started!