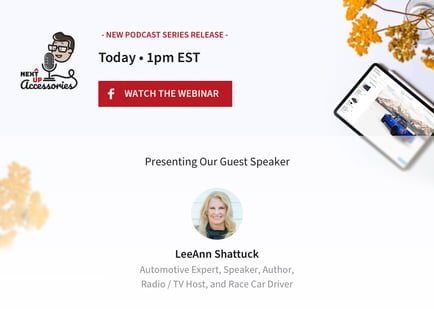 LeeAnn Shattuck is no stranger to the automotive world. She talks about the consumer mindset in 2021 and how dealerships can help close the deals with the new-age buyers.
You can learn more about LeeAnn on her website, The Car Chick.
You can listen to our podcast on Spotify, iTunes, or any platform that allows podcasts.
We also have our YouTube and Facebook pages.
Email your listener questions to nextup@insigniagroup.com, we love hearing from you!