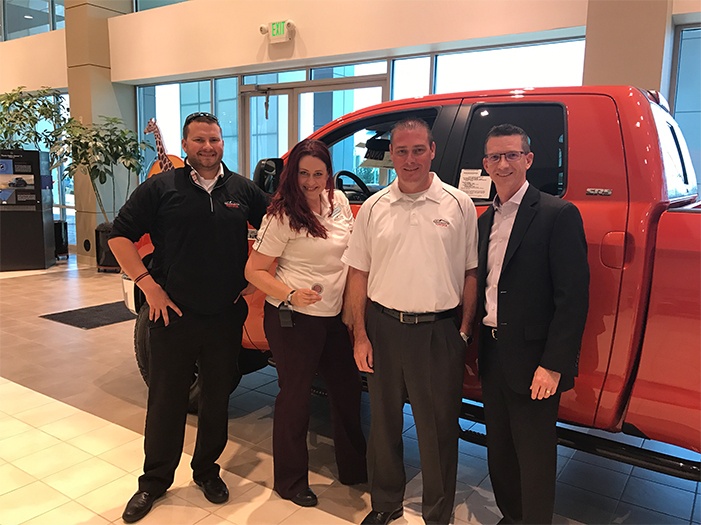 If there were a school for how to master this car dealership thing, you'd read about Denver's Mountain States Toyota in the history book. Consistent vision. Unrivaled dedication to the success of each team member. Well over two million dollars in accessory sales for two years running.
General Sales Manager Sean Kramer reflects on the incredible accomplishments of Mountain States Toyota.
"We've seen tremendous growth in sales volume and accessory sales since implementing our Insignia process about two and a half years ago," Kramer explains.