The past 18 months in the COVID era have caused many dealerships to do a double-take over their businesses. How do you sell when no one can come into the store? What do you do if half your employees need to quarantine? And finally, how do you make money when chip shortages have made it difficult to get new vehicles on the lot?
Many industry giants were unsure that revenue would return after the third quarter of 2020 and advised dealerships to turn to alternative methods. Suddenly, digital retailing software was being taken seriously and dealerships started pushing accessory sales to increase revenue as much as they could.
Now that we are in 2021, the problem isn't that no one is willing to step foot into a dealership. It's that the number of people who bought cars, pre-pandemic, are now buying vehicles through an automotive digital retailer and coming back to the lots, where there are only 20 new cars available. Sure, low inventory on new cars means you can bump up the prices for them; however, the increase in price does not make up for a store going from 100-300 unit sales a month to 25.
Did Auto Accessory Sales Plummet in 2021?
We have automotive accessories sales statistics to prove that sales have returned to pre-pandemic levels. This means customers are still buying accessories for both new and used vehicles—even with vehicle prices being higher than usual. So what do auto accessory sales have to do with the low inventory of 2021?
Vehicle inventory is not a problem with accessory sales.
Accessory prices are not a problem for sales.
Hundreds of thousands of dollars in dealership revenue is possible when you consistently present accessories to every customer. So no matter what vehicle they are buying or whether it's new/pre-owned, accessories generate revenue.
Here is a comparison, from 2019 to 2020, on the average auto accessory sales stats, for some of the major brands affiliated with Insignia Group.
Toyota Dealership Accessory Sales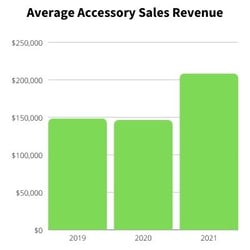 Jaguar/Land Rover Dealership Accessory Sales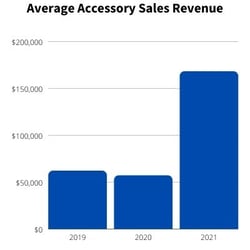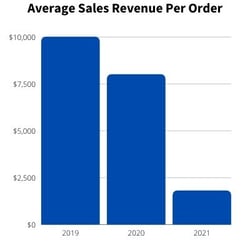 Subaru Dealership Accessory Sales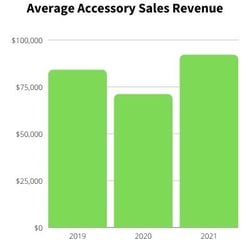 Chrysler, Dodge, Jeep, Ram Dealership Accessory Sales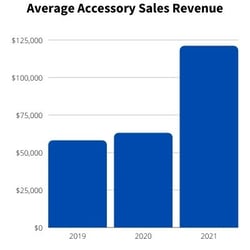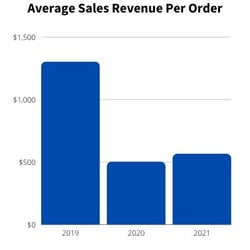 Chevrolet Dealership Accessory Sales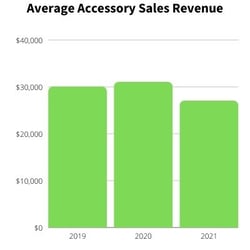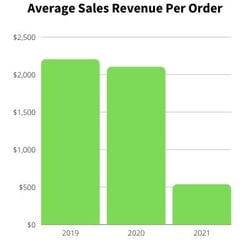 Ford Dealership Accessory Sales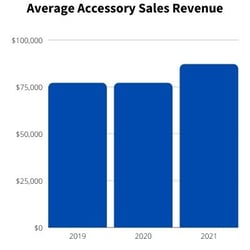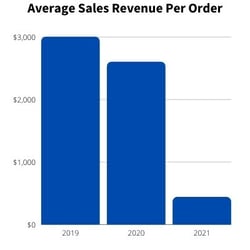 Honda Dealership Accessory Sales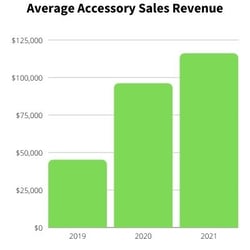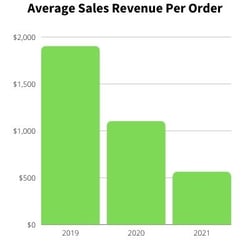 How Vehicle Accessory Sales Thrived Post-Pandemic
With dealerships unable to tap into new car sales earnings, the need to find alternative revenue sources (and still meet those OE quotas) was essential. This meant many focused more on what they could control like digital retailing and accessory sales. An overwhelming majority of our customers saw an increase in accessory sales revenue in 2021, compared to 2019, with less vehicles on the lot.
Bottom line, nothing is preventing dealerships from easily collecting revenue through accessory sales—unless they don't have a consistent sales process that is car-buyer friendly.
If your dealership is ready to make more revenue, retain more customers while building referrals, along with efficiently connecting your fixed and variable ops departments—then view the Insignia Group Accessory Sales System demo today