CSI continues to be at the center stage for new car dealerships. Brad Marr, General Sales Manager and his team discuss just how much customers love the option of purchasing accessories at the point of sale using the Insignia's selling system.
"They seem to really love it. Especially if we give them control of the computer and they can start playing with it and begin personalizing their vehicle." Morgan England, Sales Consultant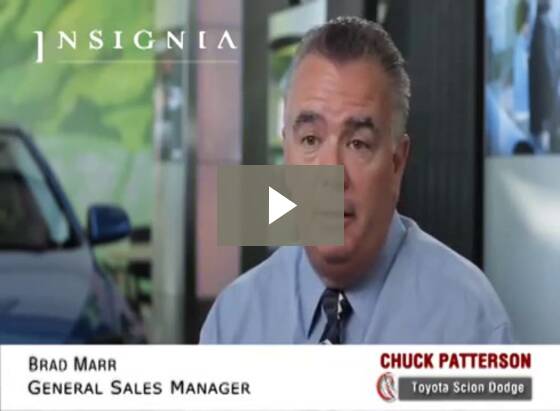 View the complete interview...
---