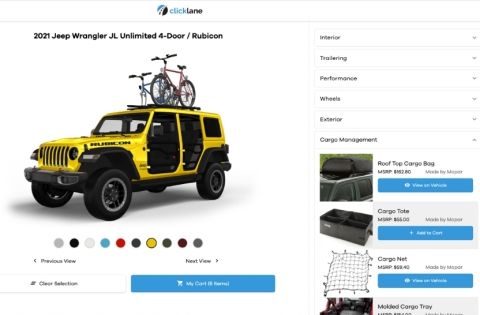 (Photo: Business Wire)
DULUTH, Ga.--(BUSINESS WIRE)--Asbury Automotive Group, Inc. (NYSE: ABG) ("Asbury" or the "Company"), one of the largest automotive retail and service companies in the U.S., announced today additional product enhancements to Clicklane – a technology ecosystem which enables an authentic online car-buying and selling experience. Improvements include a strategic partnership with Insignia Group to provide vehicle customization accessories.
Read more on Business Wire.