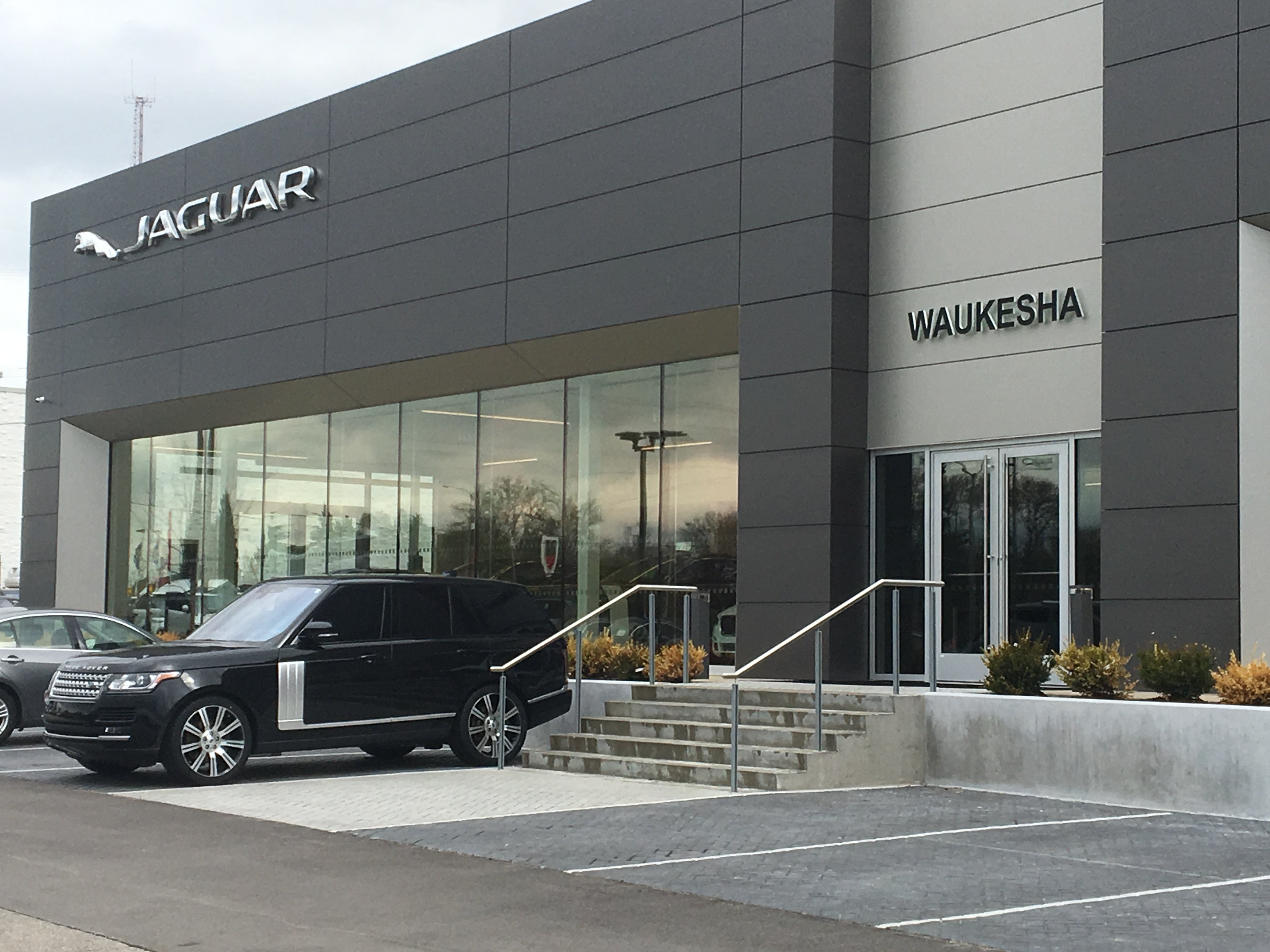 Wisconsin's Fields Jaguar Land Rover Waukesha came out of the gates swinging on accessory sales! Linking up with the Insignia team just a few short months ago in December, the entire dealership embraced the opportunity set before them with gusto.
A move into a brand new building in January didn't slow them down in any way as they pushed through every obstacle to get their personalization program off the ground. In the past 30 days alone, this aggressive dealer jumped to the #3 JLR dealer selling accessories with Insignia nationwide.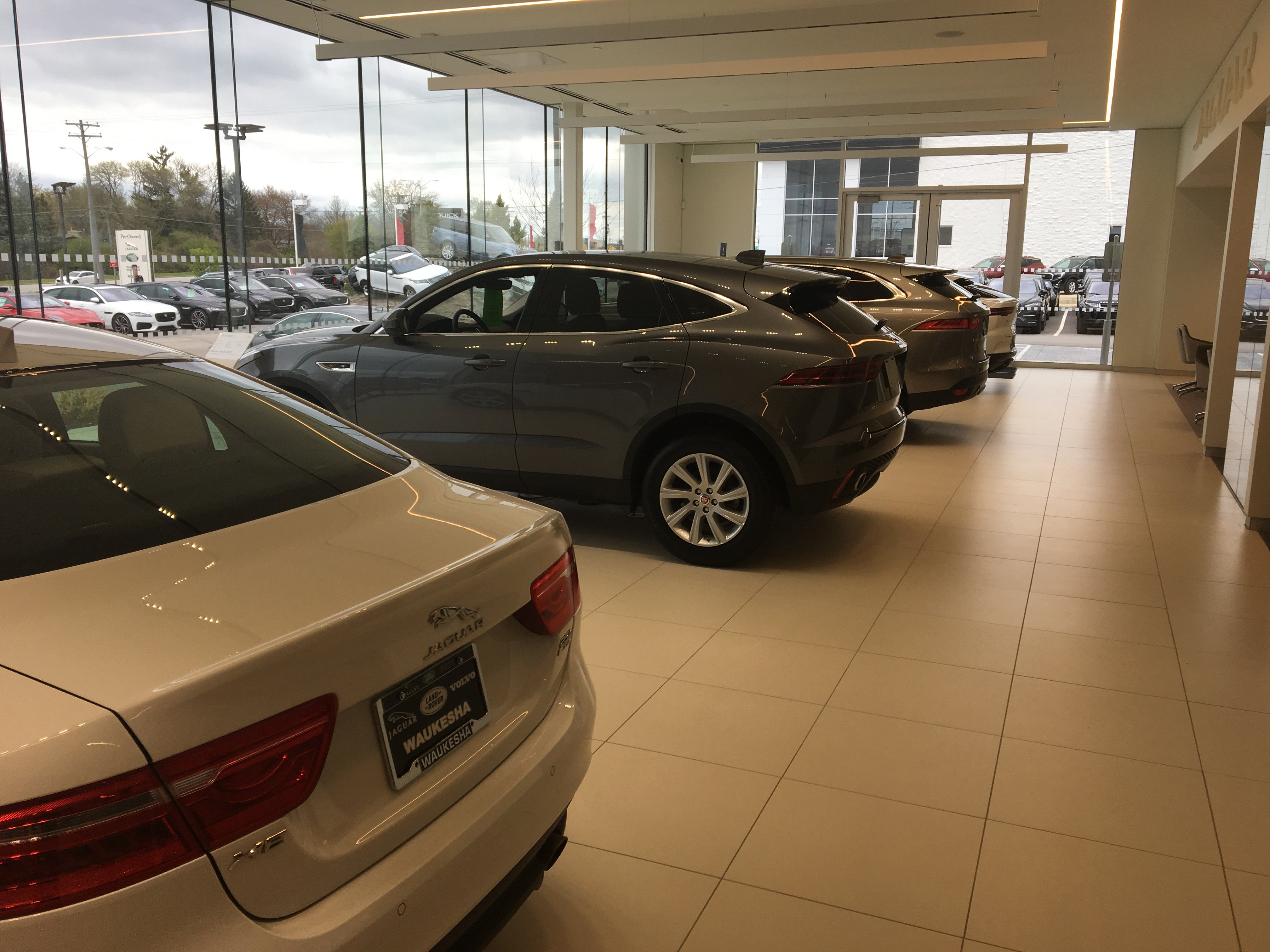 So, what's the secret? There isn't one. This dealer's play is straight forward. Management from the top down is highly motivated and intricately involved in selling accessories at the point of sale. General Manager, Joe Coteleer, as well as New Car Manager, Derek Stackhouse, have a thorough understanding of Insignia's best practice concept and execute beautifully.
Due to strong leadership, this driven sales team plays the numbers game with enthusiasm, understanding that by registering customers and presenting accessories in the showroom leads to naturally occurring sales. Simply by making customers aware of their available options, many high dollar sales and impressive commission checks are coming in.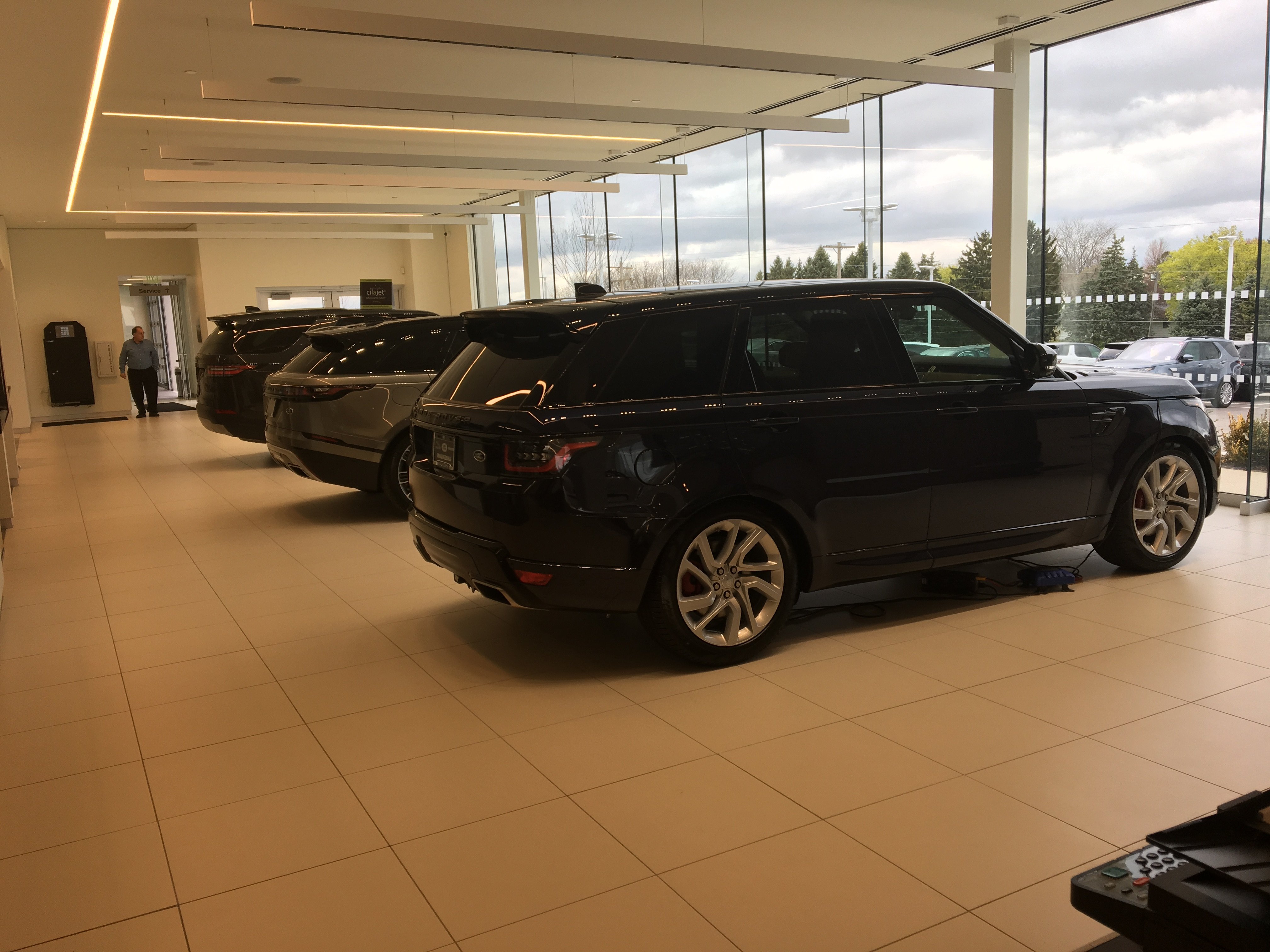 In the month of April, the sales team pocketed an extra $1500 in commission by following the process clearly laid out for them.
Vehicle Personalization Expert, Roger Schmidt, says he can't wait to see what happens when the dealership really gets comfortable selling accessories. Though the initial success has been encouraging, both dealer and consultant recognize this store is just getting started. We look forward to watching this dealer really find their flow!
Jaguar Land Rover Waukesha is one to watch in 2019.