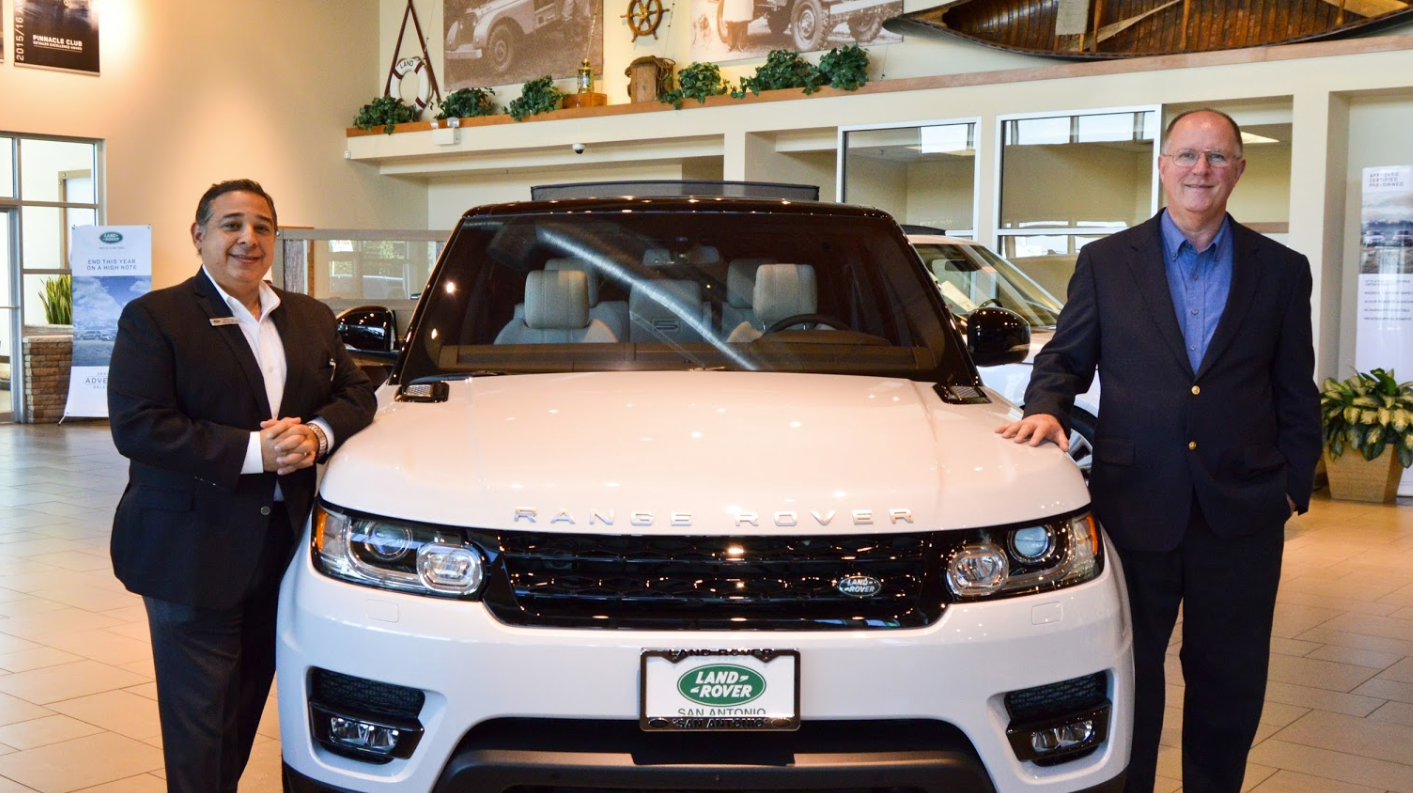 The Alamo and the Spurs aren't the only things attracting attention in San Antonio these days--at least not for those in the automotive industry. Land Rover San Antonio has done an incredible job establishing accessory sales within their process.
The accessory program, which began as an initiative from the parts department, has grown under strong leadership. With the General Manager's direction, the accessory program blossomed into a high-income generator for the sales team.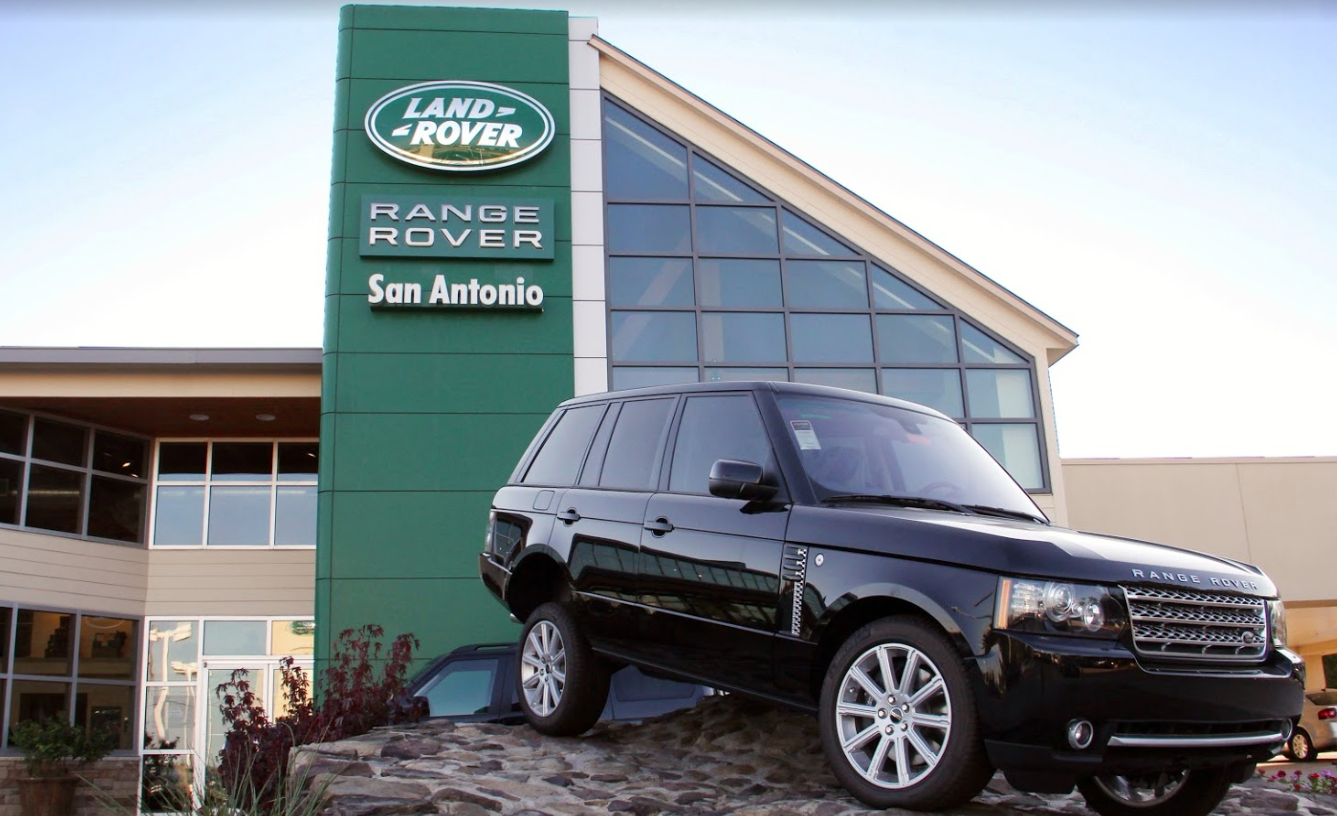 All parties are included in the accessory sales process, from the sales desk to fixed operations. Sales is responsible for providing a shopping experience during wait time for F&I, while fixed operations handle fulfillment of the orders.
To gain more traction, the store has also featured the Insignia accessory selling site on their dealership homepage, with intentions of adding iPad capability to the service drive for even more customer exposure.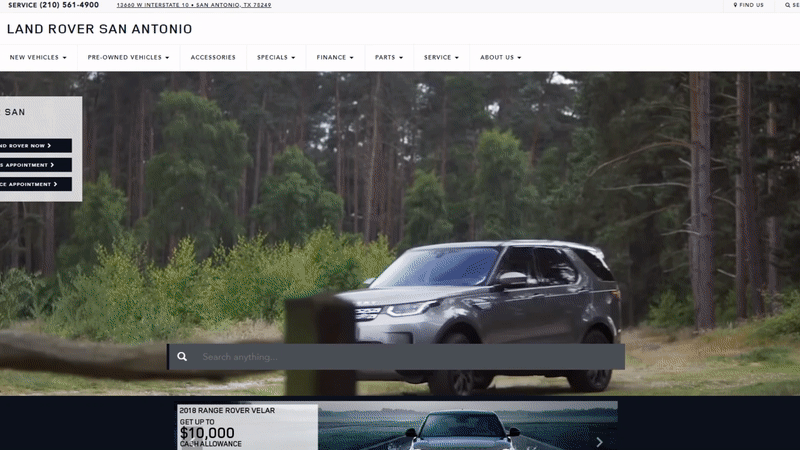 Currently, the Texas dealer is under renovation to add the Jaguar brand. The store's success is expected to grow continually with this luxury addition, as they continue to follow the already solidified process of presenting accessories. This brand, known for its high emphasis on catering to the customer, took it up a notch on providing an enjoyable experience at Land Rover San Antonio.