Land Rover Knoxville is a recent addition to the Insignia Family and an adoption that was hard to come by. Vehicle Personalization Expert, John Anzivino recalls the store's General Sales Manager being a bit skeptical at first.
John continued to show GSM, Anthony Pellitier, the proven methods of presenting accessories at the point of sale, and eventually won his business. Beginning in April of this year, John and Anthony pursued adding gross profit to the front of the house together.
In the showroom, you'll find Encore Specialist, Sarah Smith, acting as an "accessories manager". Sarah is responsible for selling accessories to the customer at every point of contact. Initially presenting at the point of sale, Sarah also handles all accessory orders taking place after the vehicle sale, including visiting the customer at home and ensuring every client takes full advantage of the amenities their vehicles offer.
The team at Land Rover Knoxville gets the ball rolling together with all sales personnel turning their customer over to Sarah during wait time for F&I.
Anthony Pellitier, General Sales Manager is no longer a skeptic and stays actively engaged with the program. Just 90 days after launching, the Insignia metrics report showcased $10,466.81 in fulfilled sales for the month of July. Those stunning numbers rank this dealer 8th in the nation for Land Rover accessories sales through the Insignia system!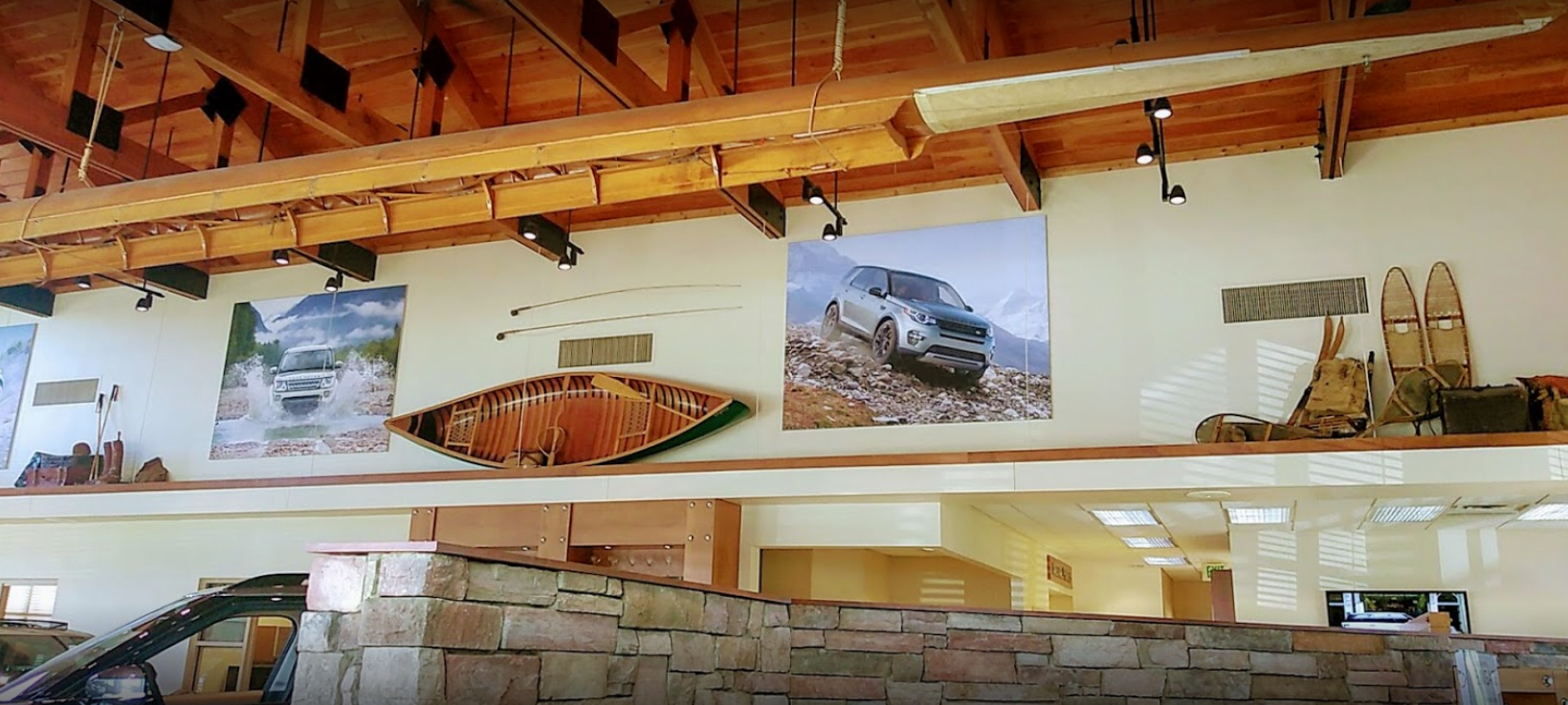 A little digging even turned up a $6,000 set of wheels that Sarah sold a customer outside of the reporting system, effectively bringing the monthly sales total to over $18,000. Those numbers launched the store to number 2 nationwide—all within a matter of months of getting started.
Feeling unsure about beginning a strategic accessory profit center in your showroom? No need to take a leap of faith— just follow Land Rover Knoxville's lead.