It's no secret to anyone in the accessory game that implementing a new step in the sales process can often be a challenge on the showroom floor. Whether it's opposition from the sales staff or back of the house, even the most well-organized dealership has experienced a hiccup or two with new programs.
In fact, getting the sales team and all appropriate departments on board has been one of the dealership's biggest hang-ups to getting involved in vehicle personalization regardless of brand or location. The good news is, it's really a misconception needing to be debunked with a bit of creativity--and Jaguar Land Rover Charlotte took the initiative.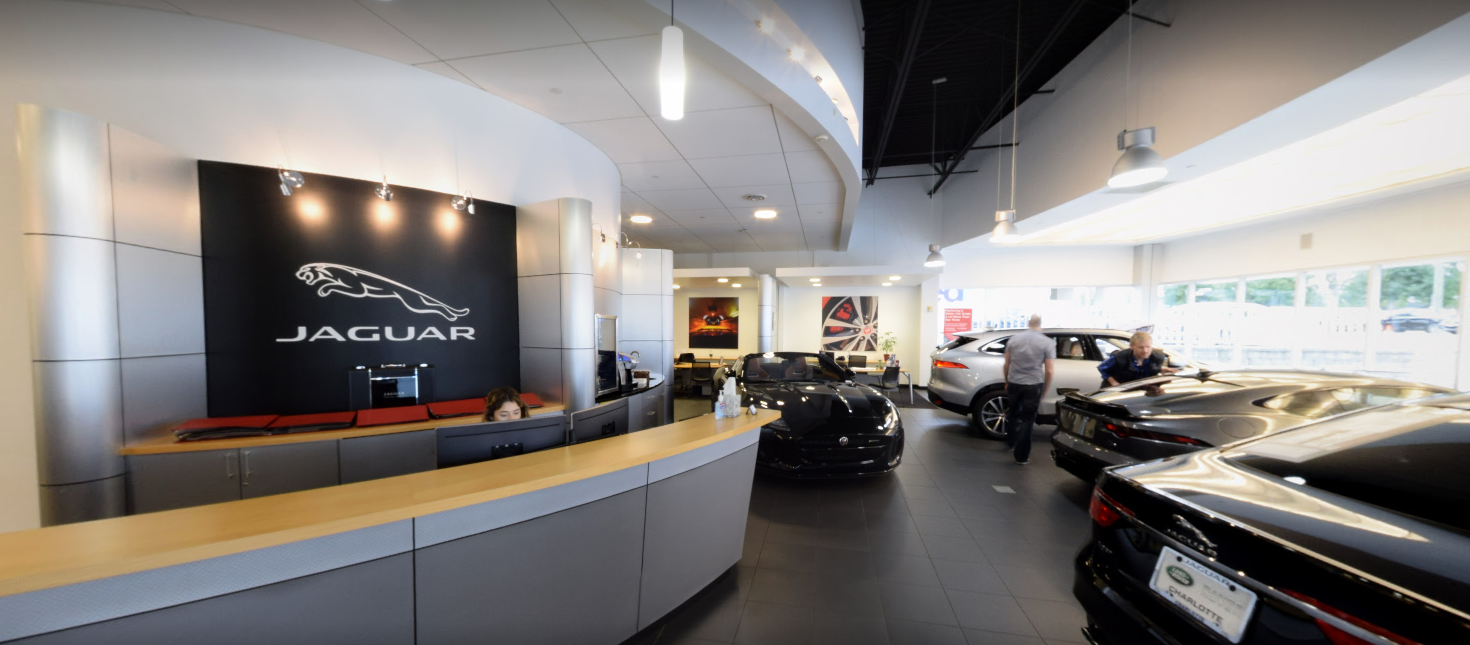 General Manager, Jeff Johnson, has long since been a believer in the personalization industry and knew the digital Insignia interface would work in his store. That's why he came up with a plan to get his sales staff excited and make it easy for them.
Johnson implemented a "wheel spin" bonus program that enabled his staff to not only pocket earned commission from accessory sales, but to also earn extra incentives. To keep his accessory specialists moving towards the goal, wheel spins are only available once a $2500 minimum of accessory sales are met through the system--a goal the store is finding to be attainable.
Taking it a step further, this highly engaged General Manager recruited his area personalization consultant, John Anzivino, to help set up the store's iPads to make them conducive for the customer to browse accessory options. These portable presentations are additionally used by JLR Charlotte's Encore Specialists during after sales visits to add any options the customer may have initially foregone.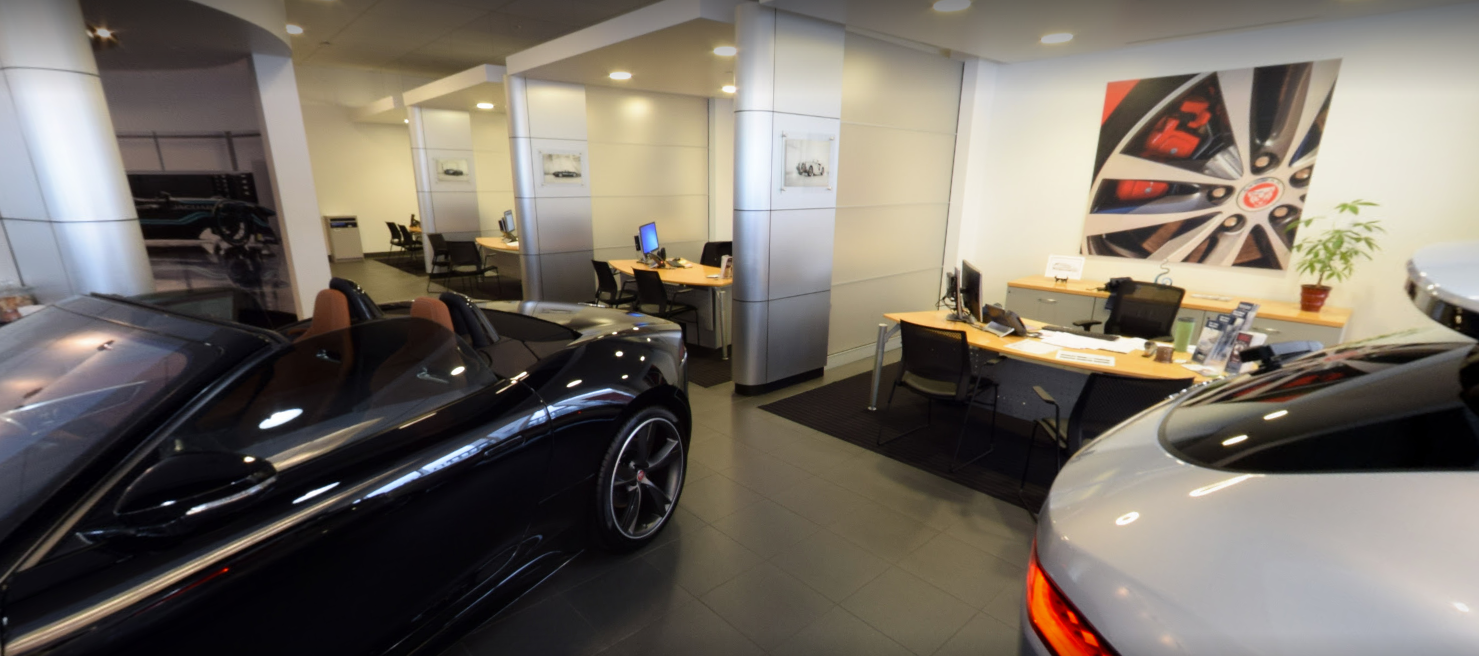 As Jeff thought through additional strategies, he shared a little known benefit of being in the Carolinas that only served to make accessory sales that much easier. Sales tax on a vehicle purchase, Johnson explains, is capped at only 3%. That means that any accessory purchased at the point of sale is also taxed at 3%, while accessories purchased after the fact are taxed at 8%. What an incentive!
Understanding that customers are bound to purchase accessories for their vehicle at some point from somewhere, Jeff says why not make it within the dealership at the time of vehicle purchase and capitalize on the lower tax. It's a benefit that speaks for itself.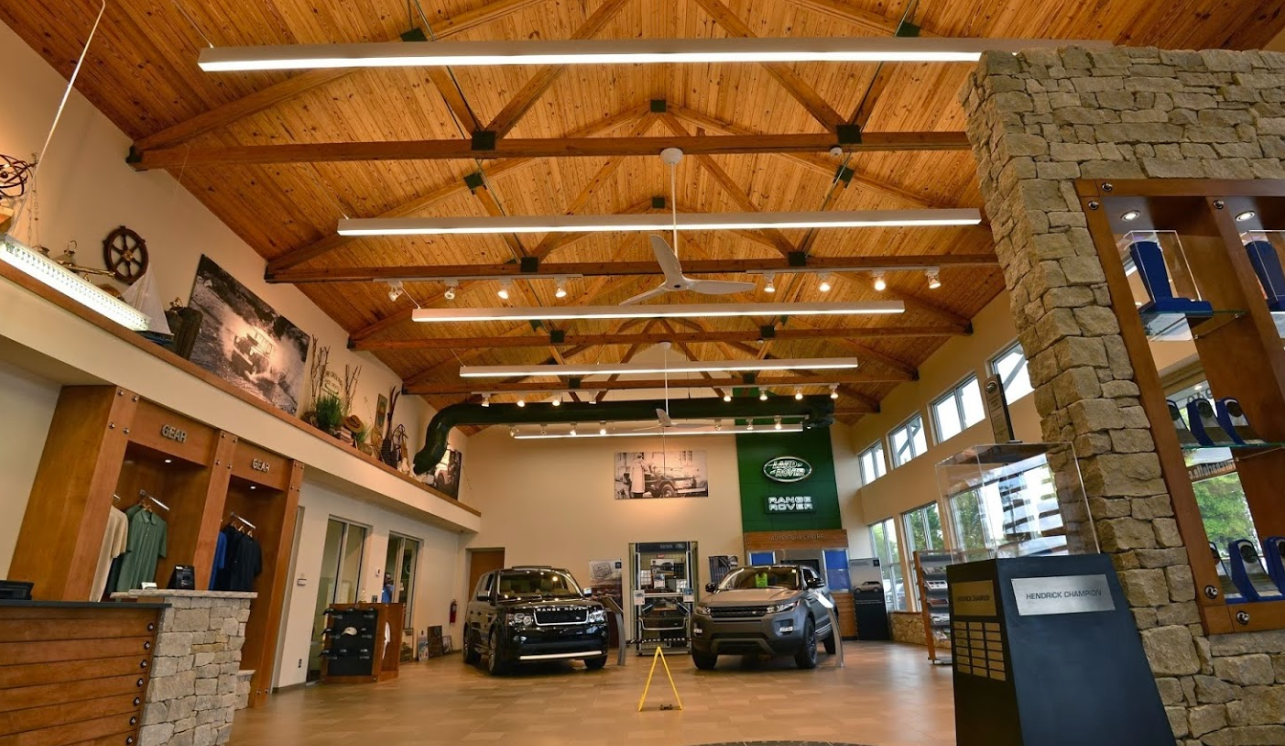 Charlotte consultant, John, worked with Jeff to further set the store up for success by perfecting the Insignia catalog settings to set pricing as desired, instilling confidence in the presenter. With working cross-departmentally, John and Jeff ensured team members in every area of the store understood the flow of the Insignia process from the shopping cart to installation.
This thorough training and personal attention led to a more engaged staff that clearly understands the benefit of the Insignia system when used properly.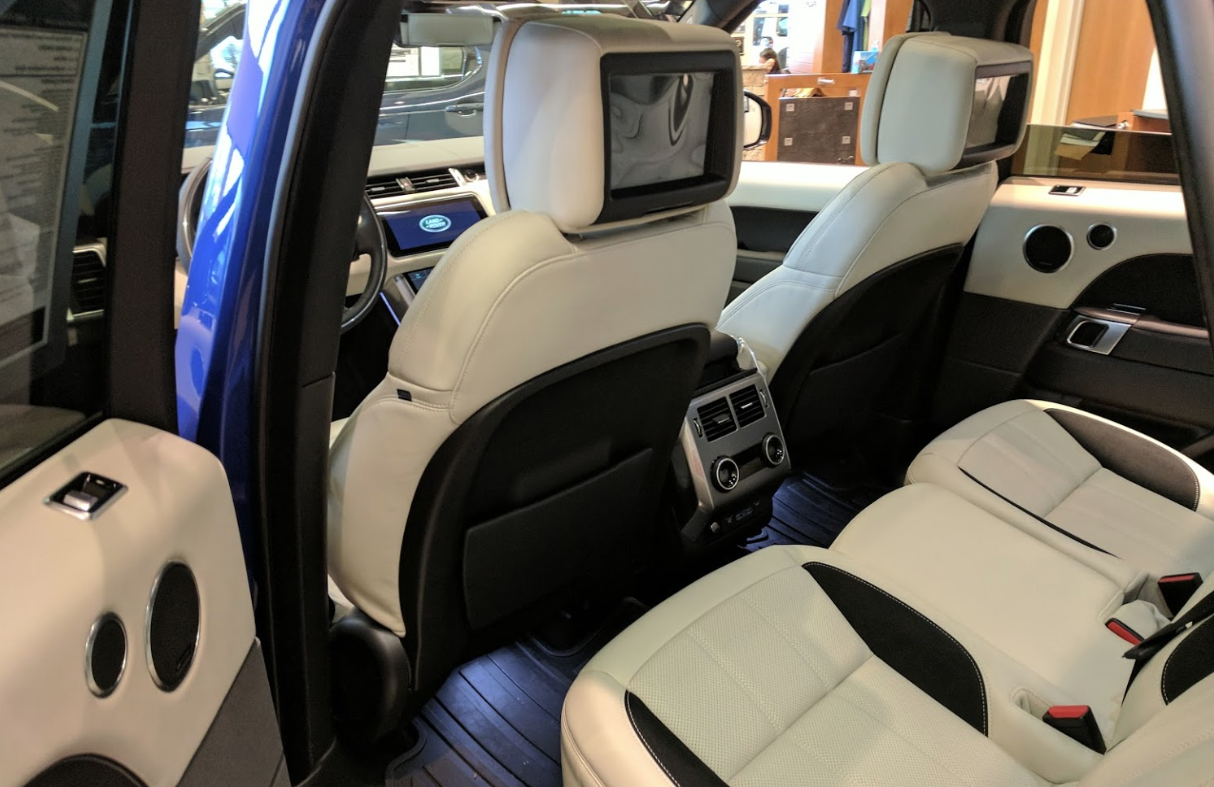 Both General Manager and Vehicle Personalization Expert expect to see a significant increase in registrations and sales in the upcoming months, and we couldn't agree more. Confidence mixed with a little creativity is going to be the key to unlocking this store's million dollar year.