In 2016, Morrie's Minnetonka Subaru in began their accessory journey with Insignia. Vehicle Personalization Expert, Kurt Daughtery, and the dealership all agree that Jen Burns is the cornerstone of their accessory success. She is a force to be reckoned with and every dealership would benefit from this kind of girl power in the showroom.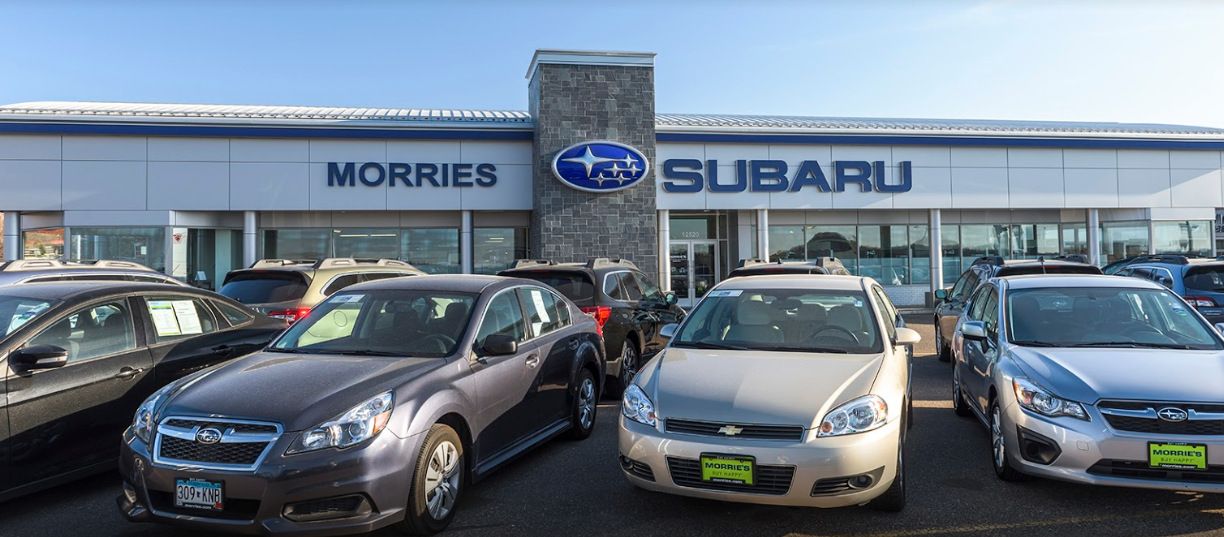 Jen Burns is an automotive industry veteran, beginning her career back in 2006 in fixed operations. She moved naturally up the chain of command, landing herself a lucrative position as a finance manager before being diagnosed with breast cancer.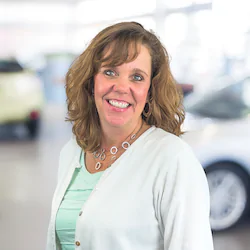 Jen didn't bat an eye, because she really didn't have time. After all, you need both eyes open to shepherd 7 children (2 adult girls and 5 boys), be a doting grandma, keep up with hockey and baseball schedules, and customize every car sold through the showroom. Jen prevailed as a cancer survivor and continued raking in personalization profit alongside the sales and management team, ensuring a smooth process from start to finish.
Insignia Vehicle Personalization Expert, Kurt, commends Jen for making sure Insignia best practices are in place to promote more business. "Jen emphasizes presentations for each customer, registering each person and keeping accessories as part of the process," Kurt explains.
"She has spearheaded getting accessorized vehicles on the showroom floor to assist the customer in the decision making progress." Jen's diligence to keep those showroom vehicles accessorized allows sales to start the personalization conversation from the very beginning, further setting up the dealership as a whole for added front end gross.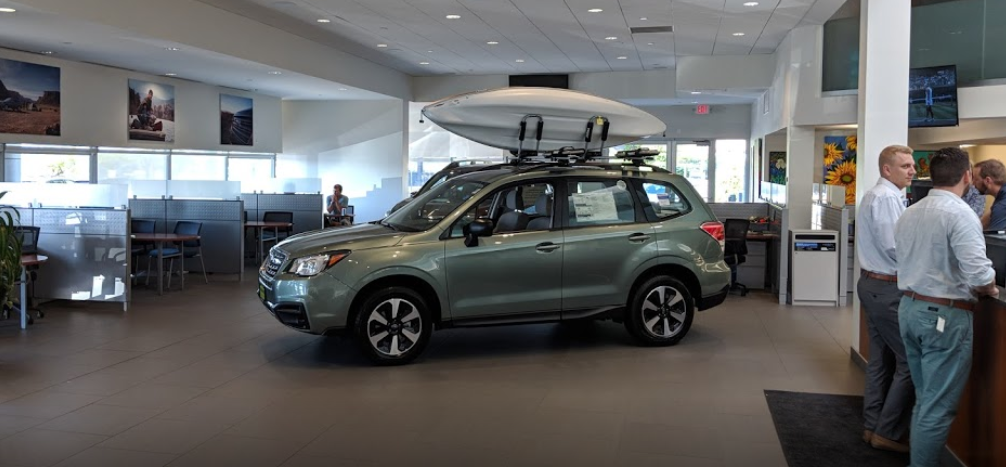 Jen believes that it's critical to present accessories to every single customer, every time. We believe the dealer's success hinges on this belief. "Even if the customer doesn't add anything at the time they purchase their vehicle, many call back at some point within those first few months and add something," Jen explains.
Ever the detail-oriented woman, Jen believes a good process is key for everyone involved. "A good process for accessory installation gives the sales staff confidence that their customer will be helped in a timely manner," she says.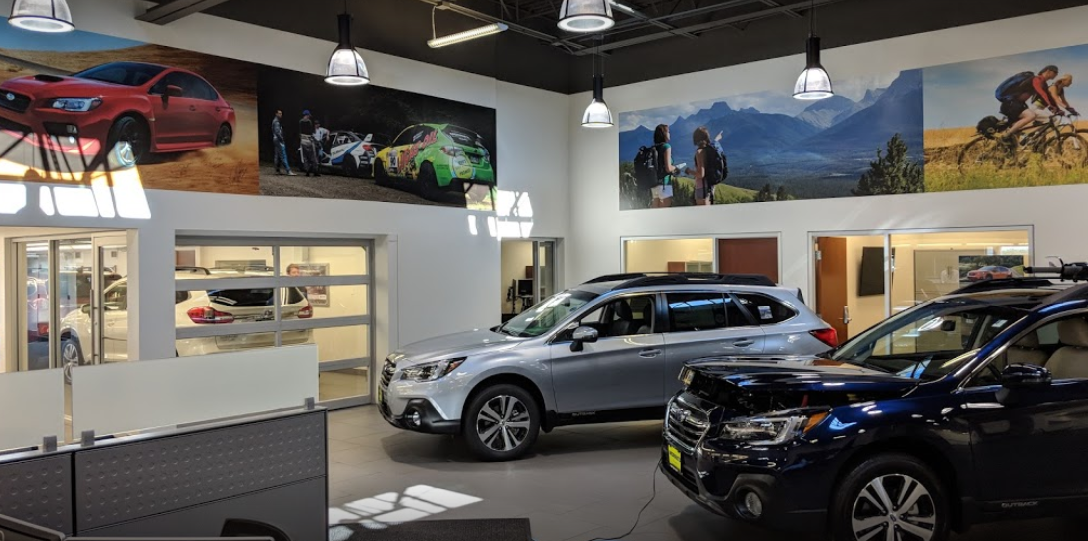 When the sales team knows that their client will be taken care of from the front to the back of the house, there's a confident assurance that both mentioning accessories and turning over to Jen behoove all involved.
As far as using Insignia to help her work her magic, Jen sings the digital interface's praises. "Insignia is a very good tool to help display the accessories to the customers," she says. "It's both user-friendly and an easy way to keep all the orders organized."
Minnesota's Jen Burns anticipates her customers' needs and we're proud to have her on the Insignia team.