Customer satisfaction is at the top of the short-list of goals at Minnesota's Dodge of Burnsville and it shows. Dodge of Burnsville is the King of RAM and the first stop for vehicle shoppers in St. Paul, Savage, Minneapolis, and Lakeville. With years of service catering to the community, Dodge of Burnsville is committed to keeping the client happy—and will do whatever it takes to make sure that happens.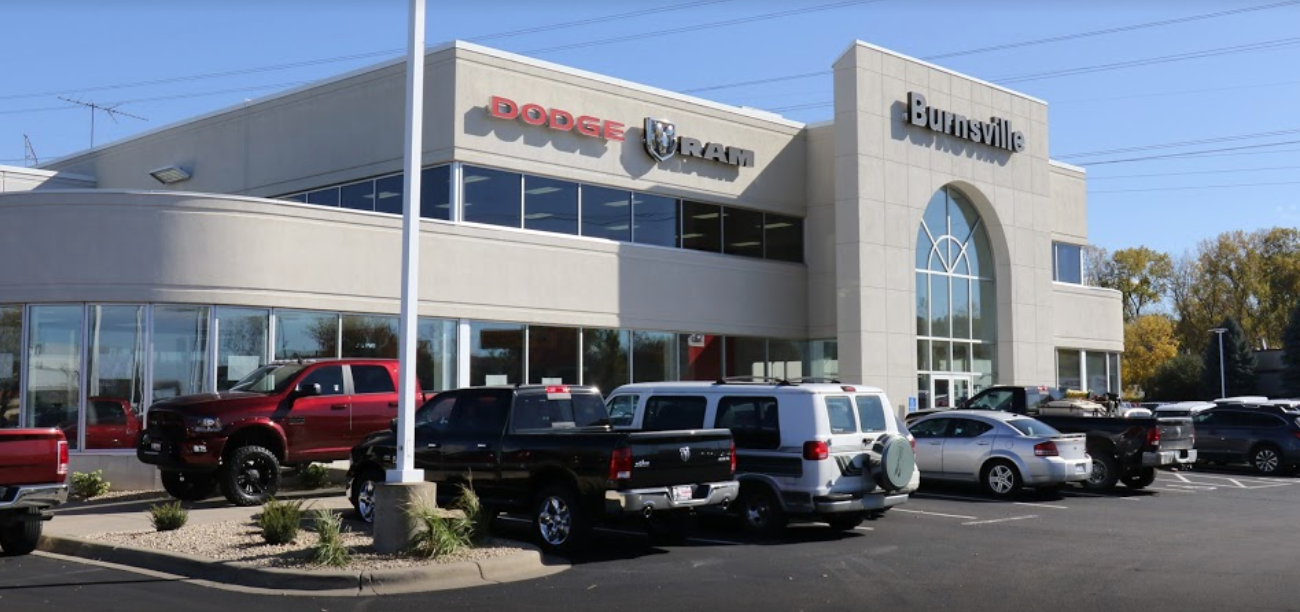 Dodge of Burnsville, an Insignia "Guided Development" dealer, joined us just a few shorts months ago in February. Accessories Manager, Nick Gehlen, plays a pivotal role in the store's success. Nick is out in front daily, working with the sales staff to review orders and ensure a smooth process.
Sales cooperatively follow Insignia's best practice model, making them a dream to work with. With a concentration on making an accessories presentation after each sale, staff members register each customer using the specific word track provided.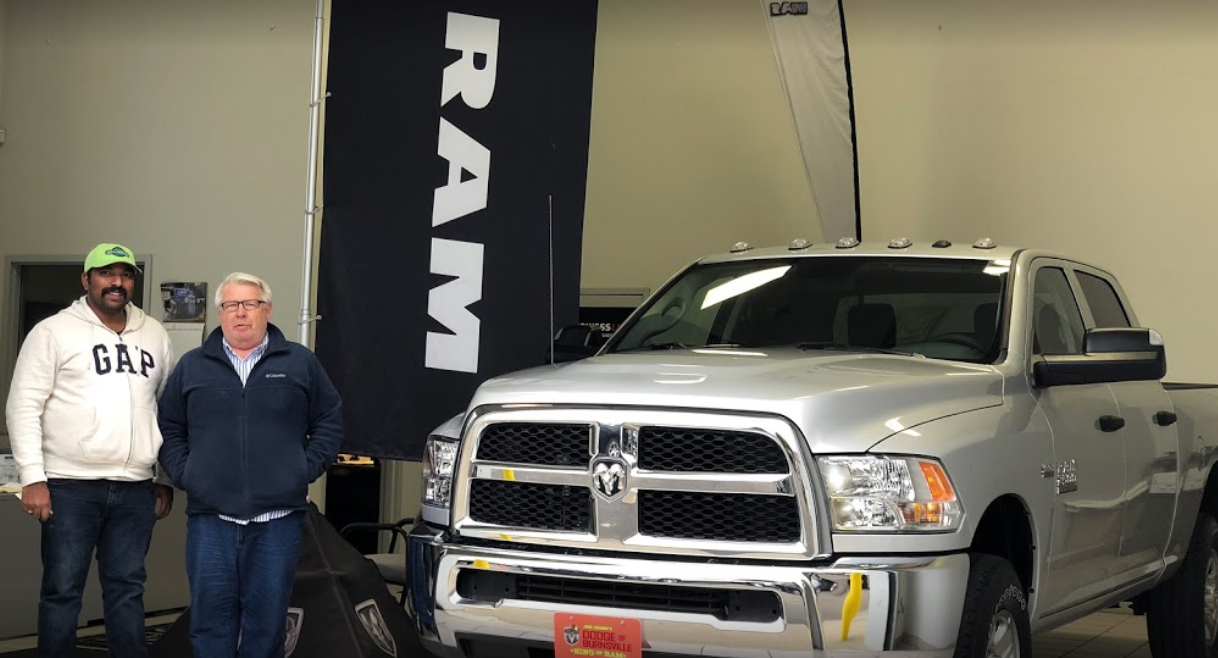 Simply rinsing, washing, and repeating enabled the team to gain ground early on. Additionally, the dealership displays strategically accessorized Dodge and RAM vehicles on the showroom floor, sparking customer interaction from the beginning.
Sales professional, Ella Silver, says the accessorized vehicles "help sell accessories just by letting the customer see it."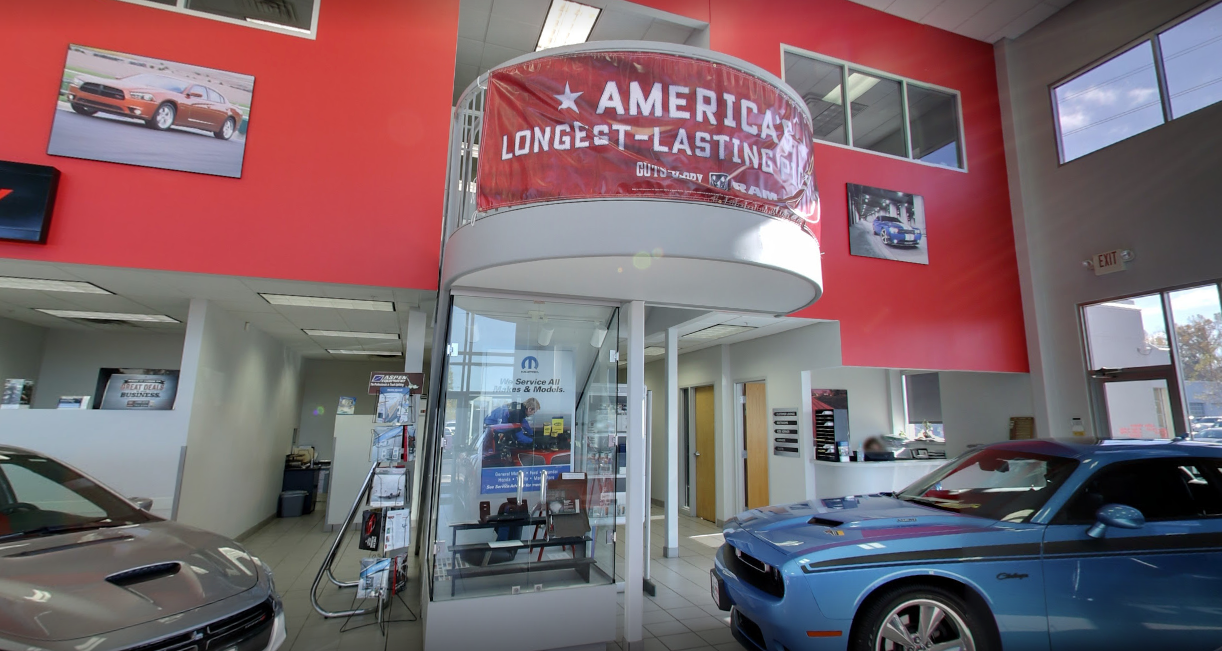 Both Sales and General Manager also play an active role in this store's early (and continual) success. Everyone from the top down is committed to making the Insignia program work. With their emphasis on customer satisfaction and implementation of best practice tips, Dodge of Burnsville landed themselves in the top ten nationwide Insignia users after only one month.
Management notes that they want to keep their place among the top performers, and intend to do so with continual training. Dodge of Burnsville will be a dealership to watch in the upcoming months!