We all thrive with support. Whether it's a family, a team, a partnership or anything in between, humans reach new heights when they have a support system. A local Toyota dealer down in San Marcos, Texas figured that out, and implemented it as a business model.
Utilizing many best practices tips, the dealership initiated a partner approach on the sales floor, an atmosphere of encouragement among the staff, and a process to prop the whole thing up.

When it comes to presenting accessories at the point of sale, the San Marcos sales staff takes the lead role. The difference is made by the tag team approach they've created in their process.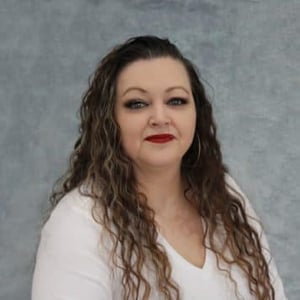 Accessory Manager, Jessica Drake, describes how she works closely with the sales department to ensure customer satisfaction. "All the salesperson has to focus on is the sale. I take care of the rest," Jessica says. "From ordering the part, to scheduling, and communicating back and forth with the customer."
Jessica is readily available during the presentation as well and jumps in if she can add any value to that experience. The assistance that Jessica provides takes pressure and workload off of the sales floor staff and lets them thrive in their role—and it pays.
To further nurture and encourage the team, the Toyota dealer uses weekly sales meetings to honor individuals in front of the group. Commissions are handed out in front of everyone to give public acknowledgment of a job well done, and motivate further accessory sales."One week I handed a salesperson $600 in cash," Jessica said. "I changed a lot of mindsets that day."
Along with Jessica's support, the store operates on a fine tuned process that's supported at every level. Sales can start the accessory conversation early, knowing they're backed by a catalog offering quality products, that Jessica will ensure are delivered in a timely manner.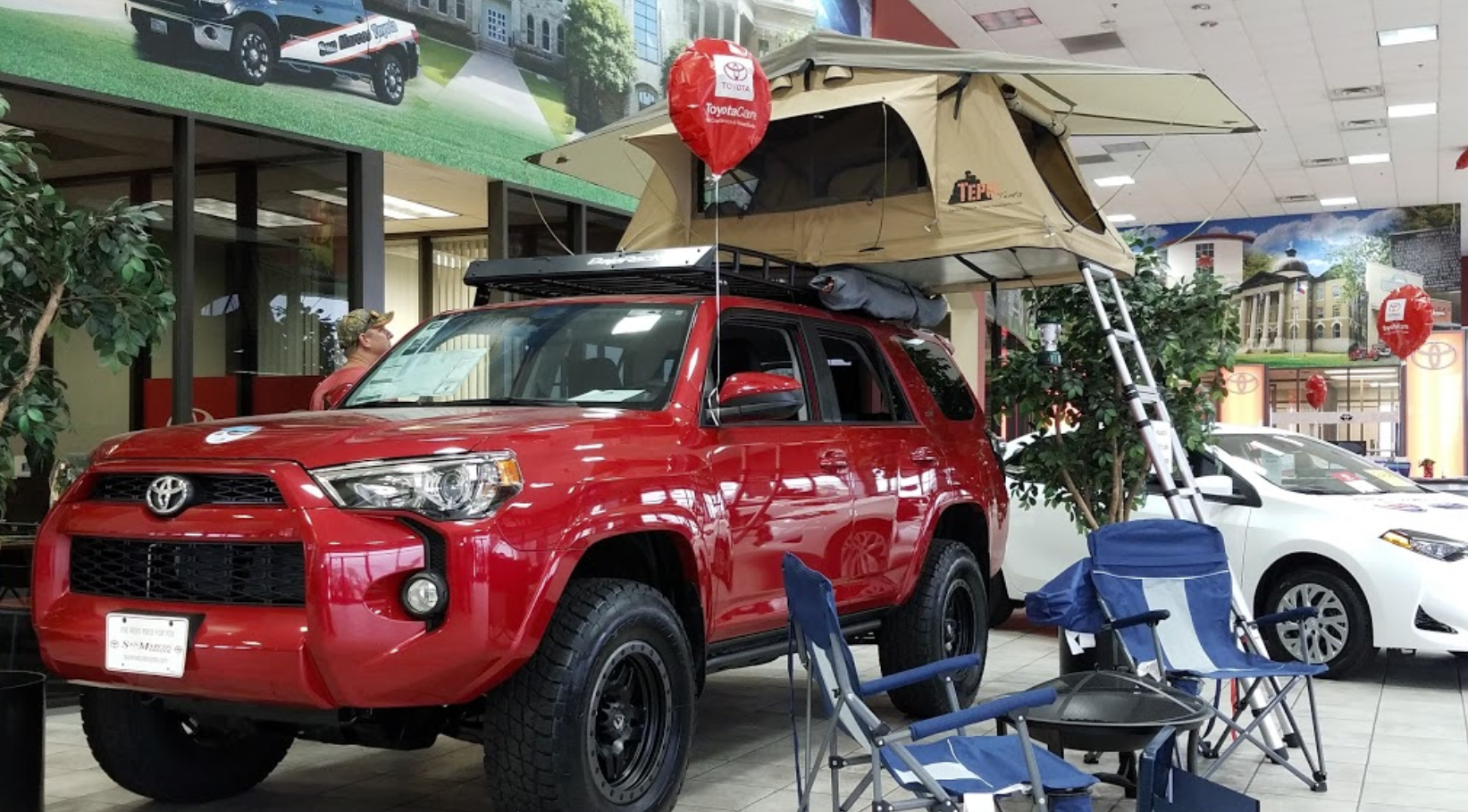 Sales personnel use preloaded vehicles as a stepping stone to conversation about Vehicle Personalization. The shopping experience flows naturally by using protection items as a lead in product. The expectation is clearly set that every customer is registered, every time.
The commission structure is understood and celebrated, and the process has trickled from the top down. It's this kind of support at every turn that keeps the process moving forward.
As you craft your own process, remember the best practice tips that promote company morale and reduce turnover. Support, encourage, and uphold at every stage and you'll enjoy the same success as San Marcos Toyota.