Every salesman and automotive manager knows the fickle beast that is the Customer Satisfaction Index. Is there any way to communicate to a customer the absolute necessity of top scores without begging? Being at the mercy of the average person who doesn't understand the detriment of scoring a 7 or an 8, perfect CSI scores can seem like a unicorn.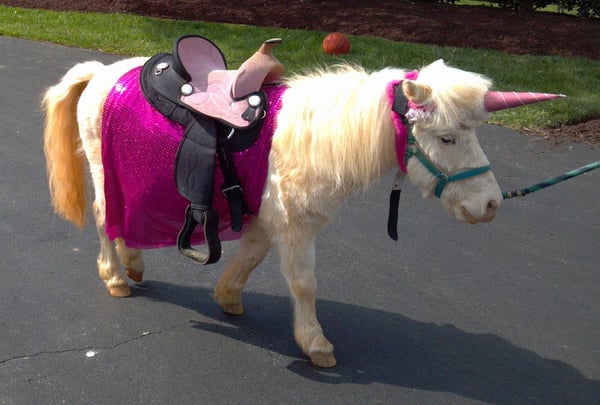 We know the first step in achieving the coveted perfect score is to earn it. With just a few extra steps, dealers can put themselves in the position to come out on top with every customer who walks through their door.

1. Isolate any objections
The customer satisfaction survey is happening whether you dance around it or not. In an environment where asking for the business is part of the job, there's no shame in tactfully asking your customer if there's any reason he wouldn't rate his experience a perfect 10. Chances are your customer is willing to let you know if he is unhappy with any part of the process in your store. Use this invaluable conversation to isolate and overcome any objections.
2. Don't be Oz
Be a general manager who is available and known to the consumer. There's nothing more frustrating to a customer than a salesman running back and forth to negotiate with an imaginary decision maker who never shows his face. Managers, honor the fact the customer is in your store to spend thousands of dollars. Be willing to ask him about his experience and really listen. Make availability to sit down, unrushed, to openly and sincerely listen to the complaints. They may be anything from, "It's too cold in here," to "My salesperson just doesn't understand me."

3. Know your competitor's ranking
If you're struggling to maintain the scores you need to thrive, research the competition. Every dealer knows the importance of maintaining a competitive edge, and building brand loyalty. Find out what the trouble area is in your dealership, and compare it to the strong suits of the guy next door. Is there a lack of consistency cross departmentally? Does the customer feel valued? Is your follow-up technique helpful or hurtful?
When it comes to the customer satisfaction survey, the old saying, "The customer's always right" might just save your annual bonus. Ask the hard questions and be willing to listen and respond appropriately. Know what top-ranked brands are doing to create satisfied customers from the showroom to the service drive. Create a plan for your dealership and make less-than-perfect scores a thing of the past.